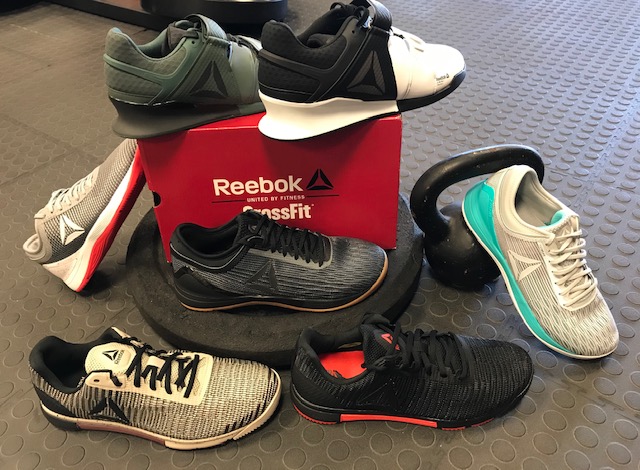 Reebok IS available at Endurance Apparel and Gear! Reebok at this time is only available in our retail store located in Virginia Beach.  
What do we have available in Reebok:
Nano 8 in Multiple Colors
Legacy Lifters in Multiple Colors
Speed TR Shoes in Multiple Colors 
Leggings for Women
Shorts for Men
Sports Bras 
Feel free to stop in the store or give us a call to place an order over the phone. 
757-416-5551
502B Hilltop Plaza
Virginia Beach, VA 23454
Located Next to Trader Joe's!