VOTE TODAY ON INSTGRAM OR FACEBOOK!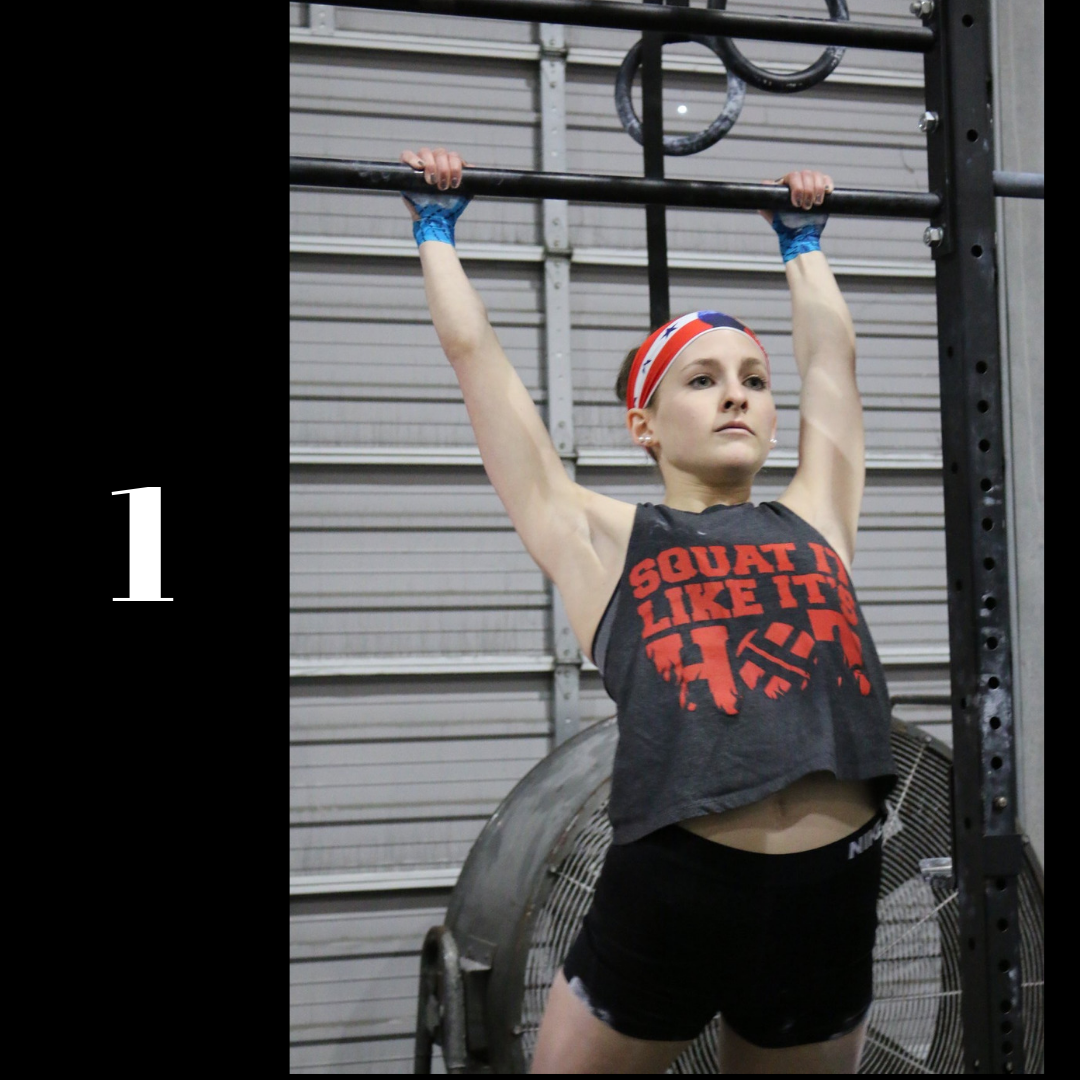 I think I should be chosen to represent Endurance Apparel and Gear because I constantly push myself to become a better athlete and person. The only way to reach goals is by working hard, and to me, Endurance Apparel and Gear embodies this. When I see other athletes wearing Endurance clothing, it inspires me to grow also. I would love to represent this company, while seeing myself improve and inspiring others to do the same.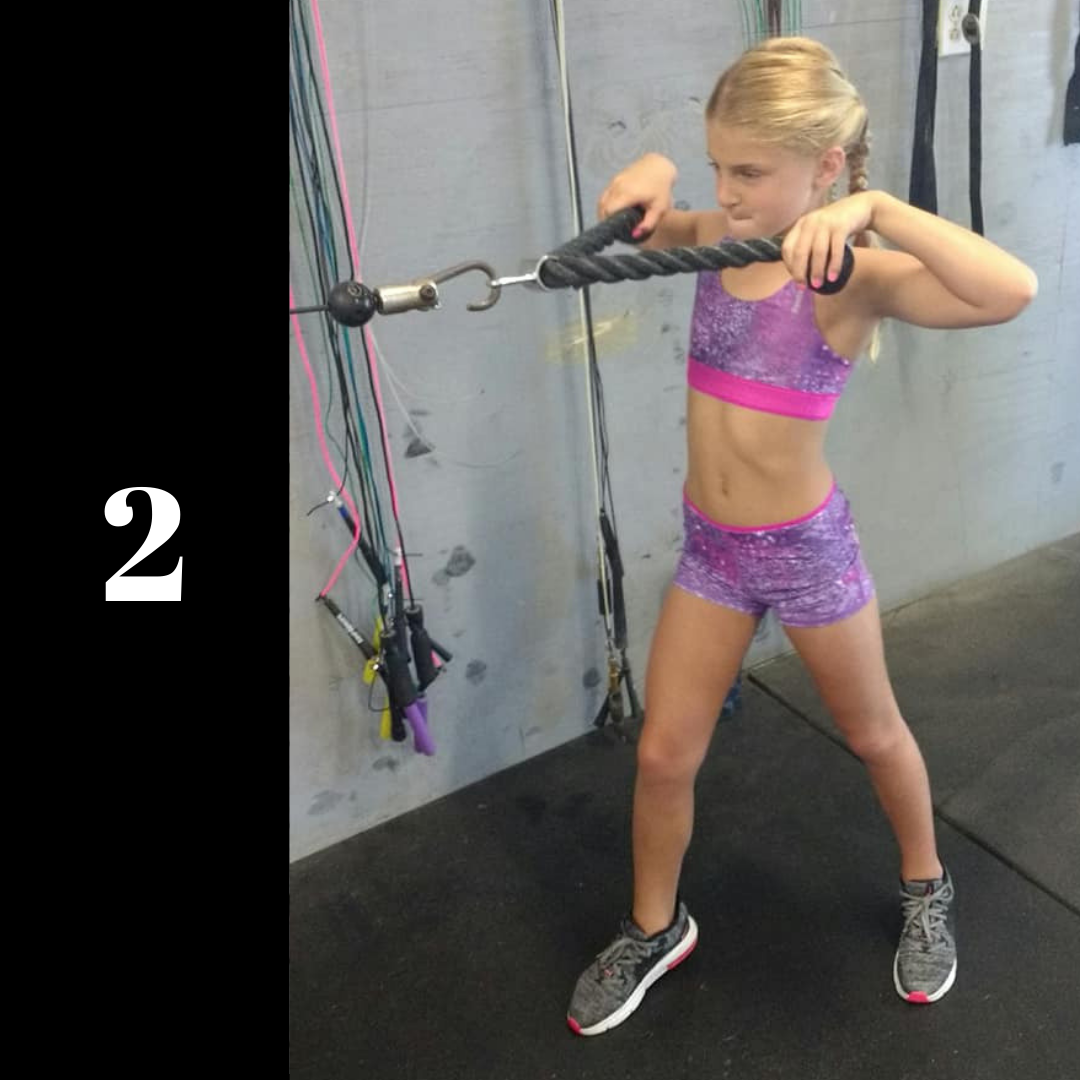 My name is Eavy and I'm a 7 year old level 4 competitive gymnast at Excalibur Gymnastics. I'm currently training to compete Level 6 in the fall.
I have been doing competitive gymnastics for the past two years and have medaled in all events in several meets across Virginia. I have also qualified for States the past two years .
I feel that I would be a great role model and should represent the Endurance brand because at just 7 years old I am dedicated and have a great passion for my sport. I may not win every time but I have the desire to always do the best I can. My favorite quote that is painted on my bedroom wall is from Olympic gymnast Gabby Douglas " Hard Days are the best because that's when champions are made."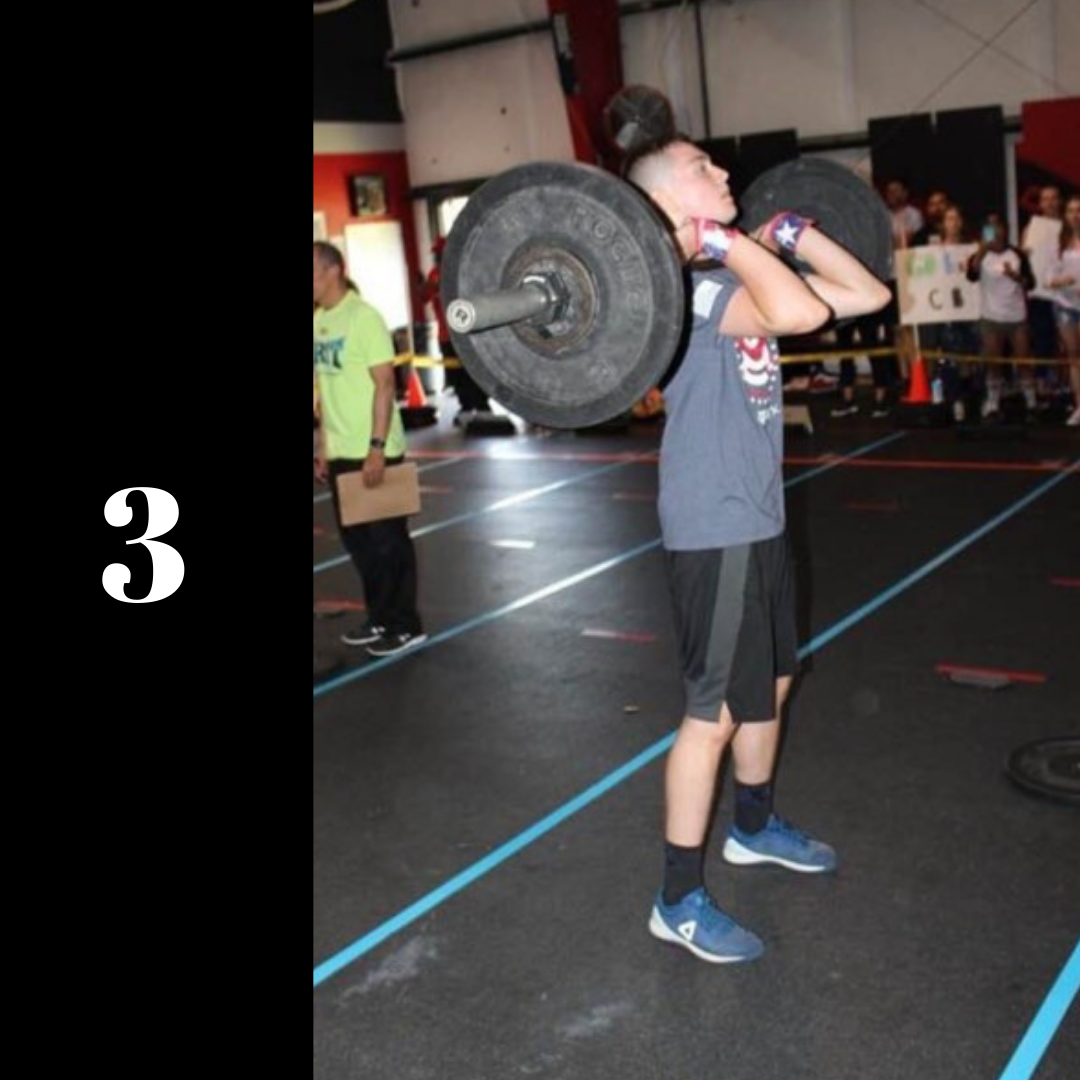 Why:  I have been doing CrossFit since 2015, I currently go to CrossFit Buckroe Beach, and believe I would make a great Endurance Apparel ambassador because I am a determined CrossFit Athlete. I decided to set a goal to lose weight at the start of 2018. As a result of my dedication, determination, and perseverance I went from 165lbs. to 145lbs. in less than seven months. After I became fit, I trained for the Grit Fitness Festival and Guts and Grit competition and won both because of my determination and consistency. I have used Endurance Apparel Wrist Wraps since the CrossFit Open of this year and they are my favorite wraps I've used. After everything I've done with fitness, I want to help others achieve their goals and I believe that this is Endurance Apparel's goal as well. I am excited to start my competition journey, and I would love to represent Endurance Apparel.
Bio: I am fourteen years old.   I started at CrossFit Hampton Roads then followed some amazing coaches to Workhorse Athletics/ Revolution Fitness.  After they closed, I followed the teen's coach to CrossFit Buckroe Beach. I love CrossFit, dogs, 4 wheeling, and just having fun outside.
Favorite Quote:  "I'm not telling you it will be easy, I'm telling you it will be worth it"