SHREDDING MUSCLE WHILE SHEDDING STEREOTYPES
Manager, Sean (left) and Alvin the owner (right) are a dynamic duo who are committed to fitness but refuse to commit the gym to a specialty.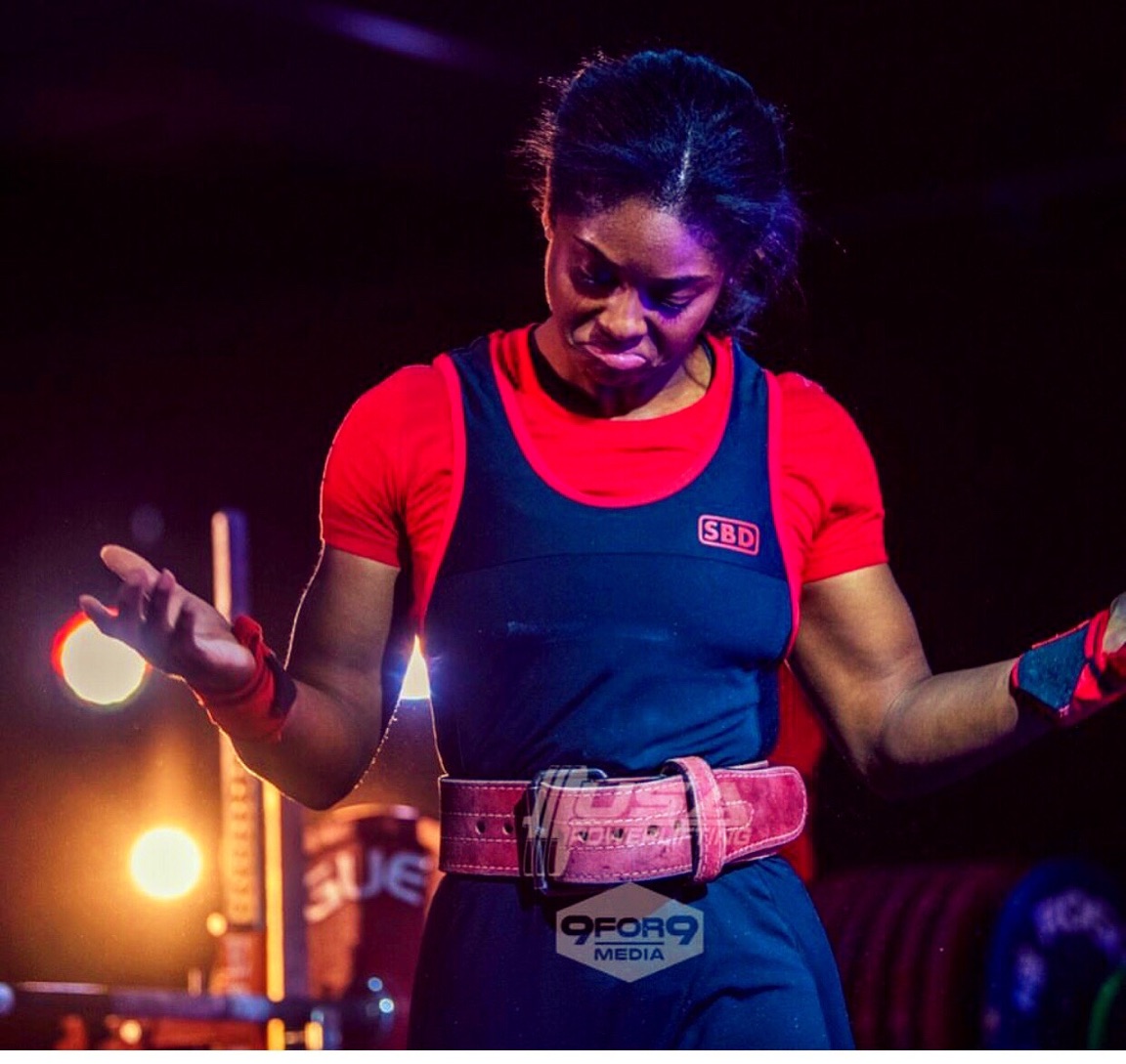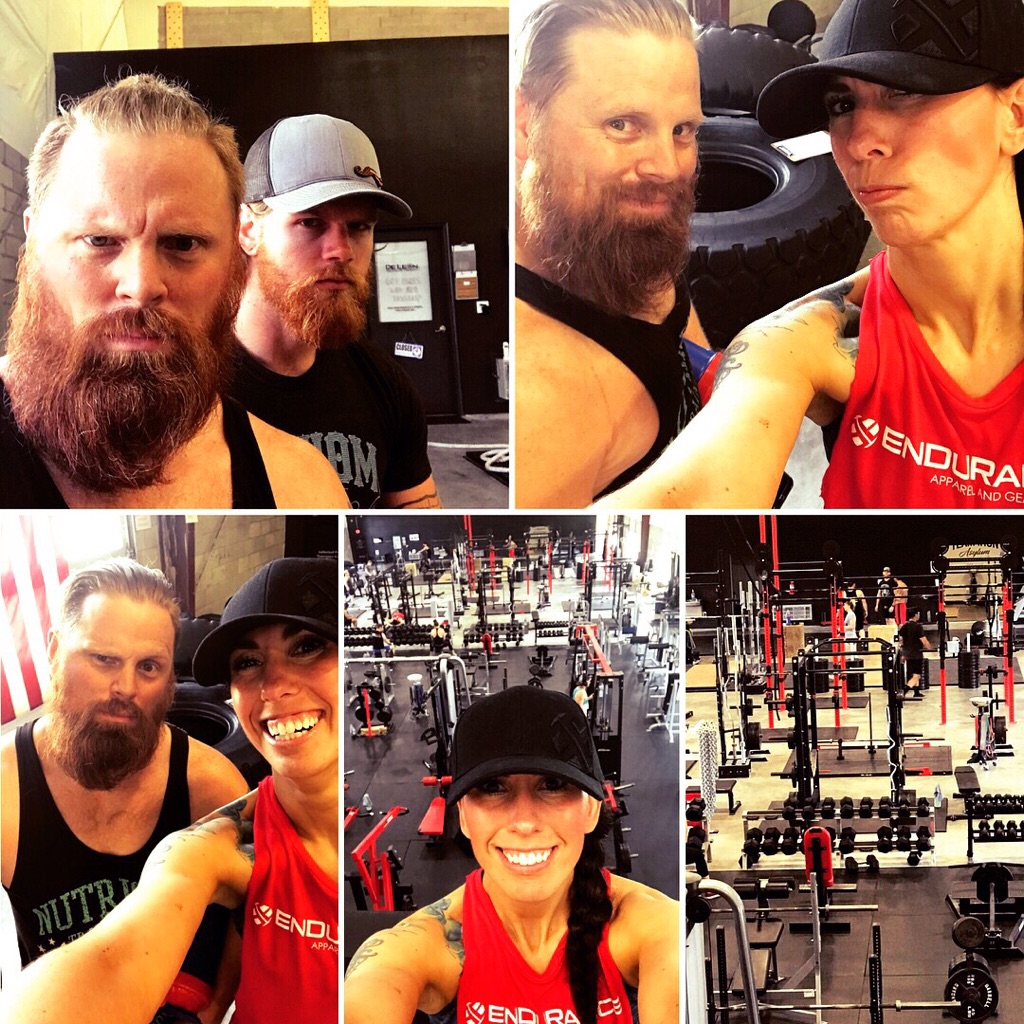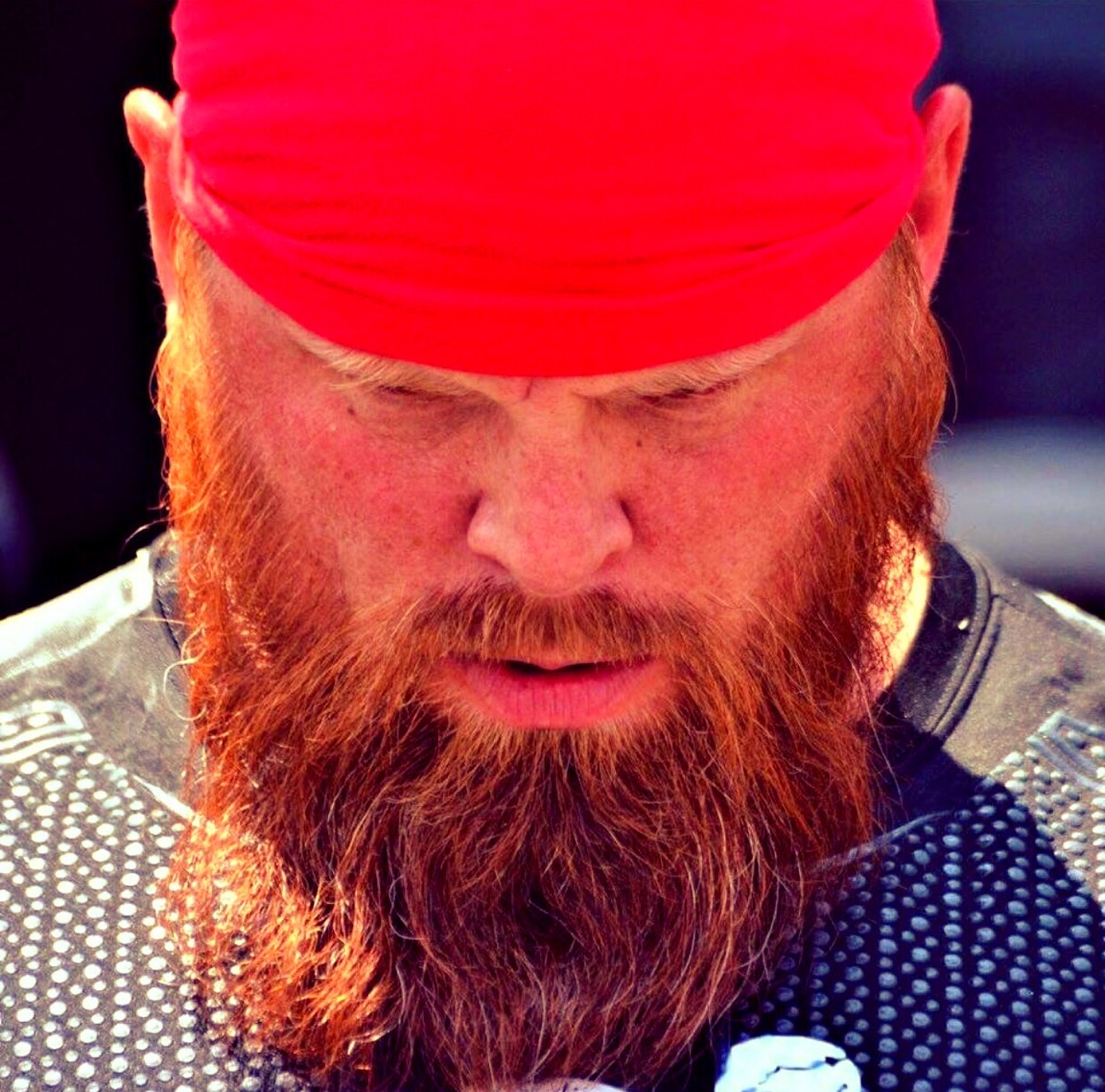 Who the heck are you?!
Stereotypes are everywhere and extremely difficult to crush when many industries live up to them.  The Iron Asylum has taken on the battle of shredding muscle while shedding the stereotypes.  Pursuing what your goals are and who you are as a person is a focus.  Not what ads say, the so-called friends you may have or want, or having a dream of being a professional athlete.  These identities are fake and create barriers when we are trying to find out what we alone are actually capable of.  At The Iron Asylum they are saying screw all that noise and do work but love what you do.
Do People Really Think STRONG=BURLEY? 
I decided to ask as many people as I could what they thought of when I say, Strongman, Powerlifting, Crossfit and Bodybuilding?  Mainly everyone focused on the word Strongman.
Here are just a couple that really stood out: 
Cult
meatheads
obsessive
demeaning
negative
gallon water jugs filled with creatine
throwing stones in a field
chucking kegs at each other
My personal favorite, Scandinavian or Icelandic people doing battle cries for no reason

Daaaang!!! I guess that answers that question.
I'm Guilty As Charged
I can honestly say I was thinking the same thing and guilty of stereotyping the scary Strongman.  That was before I sat down with Alvin the owner, Sean the manager and was put through an extremely rigorous Strongman workout by one of their trainers John aka "Goose."   They opened my eyes to a whole new perspective of Sean's when he said, "try everything and finding what you love."  I also had no idea how technical picking up a keg, log, atlas ball and sandbag can actually be.  Most importantly Alvin's concept of positivity.  That is his mantra, "positivity" nothing more than a simple word that he lives by and expects his staff and members to adopt with no ego.  
Let's Back It On Up To My First Time Walking Through The Door…
It  was like being a kid in a candy store and overwhelmingly awesome.  I really hadn't experience a place like this.  I quickly looked around and sized up the place which is clean and very well organized.  I was immediately distracted by every community of fitness working out under one roof.  There were people doing a WOD, Powerlifting, yoga poses, cable and free weights, a room for competitive lifting, ropes, Strongman gear, cardio equipment, a door to a physical therapist and I even glanced outside to see some dude pulling a Toyota Tacoma.  I was completely baffled, but when I looked closer it got even better.  Every gender, race, ethnicity, big, small, tall, young, old and much more were completely content with doing whichever sport they wanted to focus on that day.
Major Education and Street Cred, All You Gotta Do Is Pick A Goal
I asked Sean, "how do you train for competitions or what advice would you give any level of athlete in preparing for a competition?"  He said, "There is no right way to prepare there's only a wrong way and that's by not doing anything.  This place is everything that you want and nothing you don't."  The staff has prestigious credentials and years of experience for days.  Which was another bad judgement on my part.  I was guilty of stereotyping and didn't realize the accolades they have achieved.  Which has bled over to being directly responsible for many members crushing competitions in all types of arenas.
Who's Got What Responsibility's?
$$=FIT RIGHT?!
No, so get over yourself already
It's not up to them to get you to reach your goals, that part is up to you.  How much of yourself you decided to put in is how much work you're going to give to get there.  What they will do and take responsibility for is giving you the tools you need with no gimmicks.  However, they aren't handing out free hugs filled with a bunch of lies.  You will always be given the truth here, you have to get comfortable with being uncomfortable and leave some sweat on the floor.  So if you're looking for a cucumber mint spritzer followed by showering undeserving compliments without ever lifting a finger you are in the wrong place.
They are fully equipped with everything anyone could want and for the most part everyone has at least seen or heard of the programming or equipment they carry.  You're not going to be greeted with a stress test of javelin throwing fire breathing madness!  Although that sounds incredible, you will be greeted with respect.  I don't think I've mentioned it yet but it's family owned.  You will see Aimee the co-owner who is also Alvin's beautiful badass wife moving around some serious weight while they are also raising some cool kids.  There's really no 'bad' gyms out there because they're all typically fitness minded and have possibly pull-up bars, benches, free weights etc…you know the usual.  The Iron Asylum will not break the bank and it's 24/7 just in case you were already trying to think of some excuses not to walk through the door.  Finally and most importantly, do they have Alvin's, Aimee's, Sean's, John's "Geese" and killer staff there?  That's the difference.  
Final Thoughts
o   If you're a ballet dancer and feel like throwing a keg around…go for it.
o   If you're a business tycoon and want to deadlift 500lbs…today's the day.
o   If you're a busy mom or dad who wants to crush some muscle ups…walk through the door.
o   If you're military or an esteemed veteran looking for a sense of community...drop in and say hey!  Even the staff and owners are connected to military.
o   If you're trying to be a world famous chainsaw juggler…well… I'm not sure about the juggling knowledge, I may have gotten a little carried away but they can definitely help strengthen those muscle and build endurance so you can juggle your way to the big juggling leagues.  I think I've made my point.
FRST ANNUAL STRONGMAN COMPETITION!!!
They are holding their first Strongman competition on August 25th.  This competition is for anyone and everyone who wants to test their strength.  They want to take the time to appreciate the athletes and give everyone a sense of belonging within the community.  It's not very often in competitions the athletes actually feel famous in this industry.  The Iron Asylum's intention is to at least make every athlete feel appreciated and welcome  while celebrating the community and it's support.  Like I said before, they aren't handing out hugs so if you're going to compete you should leave it all on floor.  Endurance Apparel and Gear will be there ready to supply everyone with the right gear for the right purpose. Click here for details.
Thank you Iron Asylum Family, for inviting Endurance Apparel and Gear into your wonderful establishment.  We look forward to building the community with you and ditching the stereotypes.
-by Liz Bates
Endurance Apparel and Gear
 Public Relations Intern (Whoop Whoop!)