Posted on
By Liz Bates, Public Relations Intern (Whoop!! Whoop!!)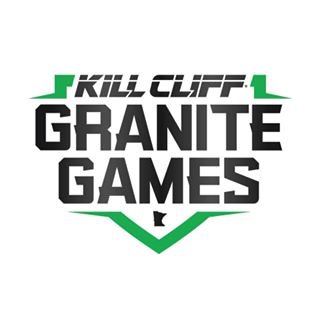 Endurance Apparel and Gear is Proud to Announce Our Sponsorship of Team Endurance 757 for the 2018, Kill Cliff Granite Games
Endurance Apparel and Gear is proud to announce our sponsorship of Team Endurance 757. When asked about Endurance, teammate Trey Steele said, "If we were to make it, using this platform we would not only represent ourselves but a small business.  Our decision reflects us as a team; we are the underdogs going into The Granite Games.  Endurance is a business that is competing with major companies, but they don't back down from competition and neither do we."  This dynamic and driven team will be making their names known as unexpected and powerful.
This team is comprised of three natives of Virginia who were working towards different goals at separate places in life.  Especially the youngest member Keegan Alvis, who is only 20, but through his jovial demeanor is someone who should not be underestimated.  Over time and through the CrossFit Community they have come together representing their roots, courage and any person who believes in a good old-fashioned throw down from our local underdogs.
Individually, they have earned respectable accolades with impressive results from many competitions.  They are no strangers to the podium or intense pressure from any aspect of competition.  They will continue to train hard at their highly respected affiliates with some of the best athletes, while sharpening their skills as a team.  Austin Bennett is an established coach at his affiliate with significant experience in CrossFit and yet continues to display humility by taking on a leadership role as simply being a part of the team.  With the continuous focus and natural team dynamic they will head to the Granite Games unafraid and ready to take their earned position at the top of the leaderboard in 2018.
It is important at Endurance Apparel and Gear, we are exceeding moral and ethical standards as well as anyone associated with this business.  These outstanding individuals exceed our expectations as selfless teammates and all around good guys.  Endurance is very excited to help provide a road to success for these dedicated and talented athletes!
We will continue to bring up to date information on Team Endurance 757's road to the 2018, Kill Cliff Granite Games through all of our social media channels.
Team Endurance 757 Include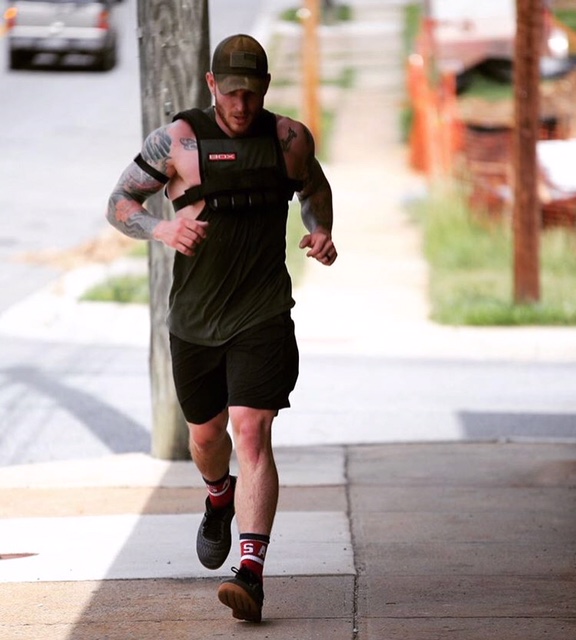 Austin Bennett
Age:  27
From:  Newport News, Va.
Affiliate: CrossFit Lynchburg
Click here https://www.customink.com/fundr…/get-austin-2-granite-games… to purchase Austin's Endurance shirt! There are multiple designs and a percentage of every purchase will go to support Austin!
Trains with, Mentored or Coached by:
Tyler Kidd
Christa Roberts
Jerrod Ruhl          
Ahanu Kinney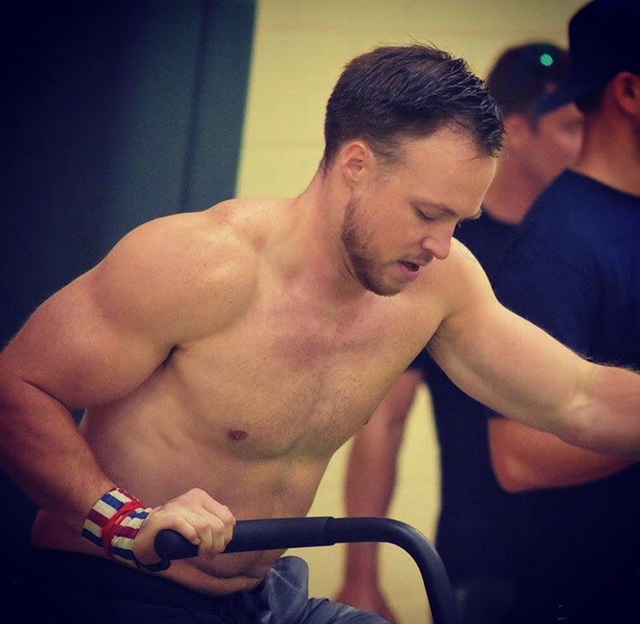 Trey Steele
Age: 27
From:  Newport News, Va.
Affiliate:  CrossFit Oyster Point
Trains with, Mentored or Coached by:
Danielle Kearns
Christy Runey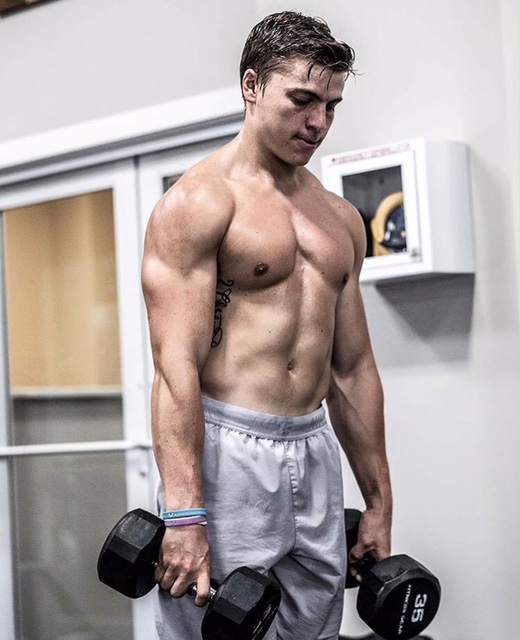 Keegan Alvis
Age:  20
From:  Chesapeake, Va.
Affiliate:  CrossFit Krypton
Trains with, Mentored or Coached by:
The Smith Brothers
Adam Klink
By, LizzyB's @endurance_storiez
Endurance Apparel and Gear
Public Relations Inter