Posted on
By Liz Bates, Public Relations Intern (Whoop!! Whoop!!)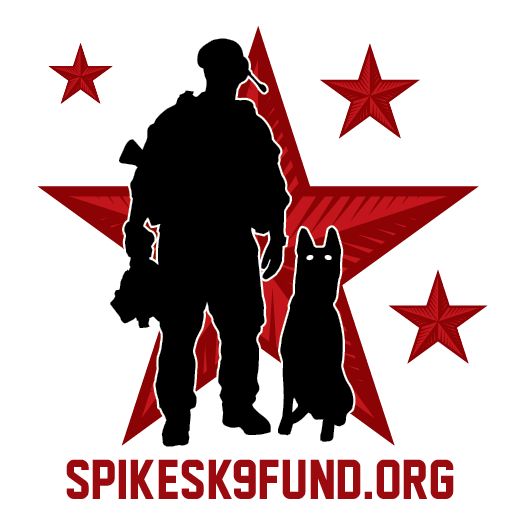 Thank you Crossfit Unparalleled for having us. Liz even finished "Randy" in 5:45 after already completing three previous WODs. That's a whole minute PR for Liz!! A good time is 6:00 and only 50% of people can get below that time. She's not sure how she did it but she remembered who Randy was but also was thinking of Spike. Spike doesn't have a Hero WOD dedicated to him but she did 12 Heroes for him. Thank you for a memorable day. We also had the opportunity to get a lot of folks the right gear that was right for them. We appreciate letting us get your members, friends, family and neighbors what they needed to prevent injury, crush workouts and be comfortable doing it.


Who are the Hero WOD's intended for?
Amazing human beings who gave courage and ultimate sacrifice for their team and country. It is a tribute to a fallen first responder or member of the military who has died in the line of duty. ... When a service member dies in the line of duty, a CrossFit hero workout is created in their name.
Why Hero WOD's?
To remind us to think outside of ourselves. It also gives us a chance to pay tribute and give our respect.
Spikes K9 Foundation:
Founded by James Hatch, a retired Special Warfare Operator. As a K9 handler on several deployments, James' life was regularly spared by the work of K9s — one of the most memorable was Spike. On his final deployment, he was critically wounded, a K9 spared James' life while sacrificing his own.
Join us June 30th at CrossFit Compound for the 2nd Annual Beer Mile Run.  
DETAILS - Athletes will run 1 mile and drink a 12oz can or bottle of beer at the beginning of every 400m (in the transition area) - beer must be finished before starting next 400m. Athletes cannot open and start drinking beer until entering the transition area. 

***Note - we will also have a "scaled" option in which athletes can drink 4-6oz every 400m instead of the full 12oz. 

Athletes will bring their own favorite beers or ciders to drink for the race. We will have heats of 20 people starting every 20 minutes. Event briefing will start around 10:30am with heats starting at 11:00am.

HEAT SIGN UP: 
https://docs.google.com/spreadsheets/d/18B5LtR1dEoKalAHByVJVfTTfpwvky0Qy7KAEjDQ0qIU/edit?usp=sharing

COST - fee is $10 per participant of which 100% of the donations will go to Spike's K9 Fund (cash or checks payable to Spike's K9 Fund accepted).

Spike's K9 Fund is a federally registered 501(c)(3) nonprofit organization dedicated to serving active and retired working canines all over the nation. The mission of the organization is to keep canines safe and efficient in their job by providing them with protective vests and equipment. Spike's K9 Fund also provides critical medical treatment to help the canine return to work or to live out their retirement days in complete health. See their website for more info! https://www.spikesk9fund.org/
What should Spikes Hero WOD be?
What Hero WOD did you crush and were surprised by the results?
To donate to Spike K9 Click Here!