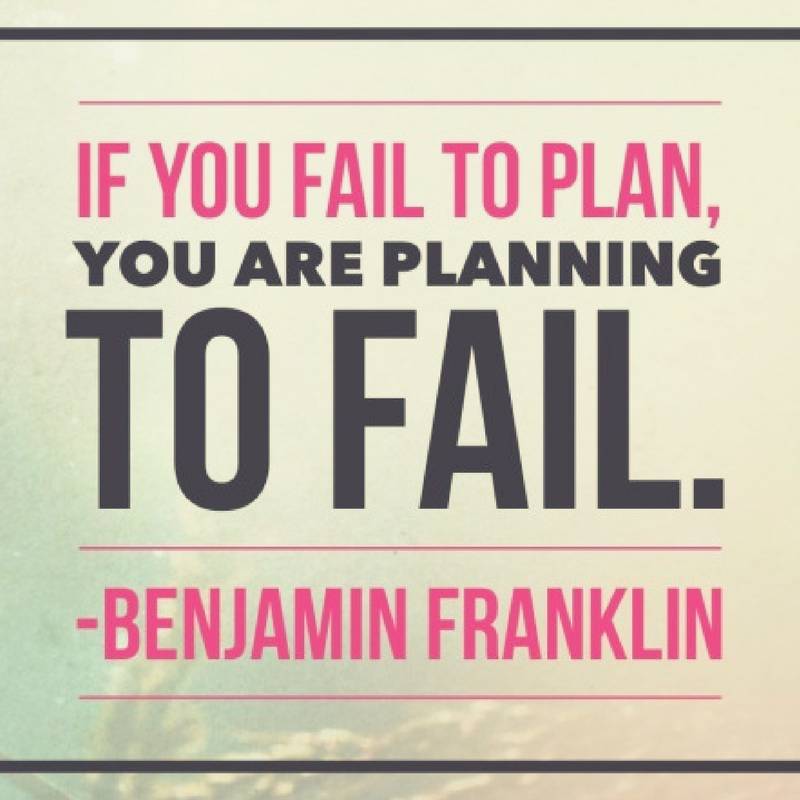 As New Year's resolutions are made year after year, the complicated part of carrying them out arises. The most popular resolution always seems to be, getting into the gym, eating better and being healthier overall! If you have not been living this lifestyle previously it can easily begin to appear harder than it sounded on January 1st. That is where this blog comes in to help!! Changing your lifestyle does not have to happen overnight, use these tips to start making better decisions, without placing to much stress on yourself and your new path. Here are three guidelines to start making fitness your lifestyle:

1. A new gym can be scary for anyone!! Whether you are brand new to the gym in general or joining a new one, reach out to the trainers or employees who work there. Most all gyms will give you a tour and show you how the equipment is meant to be used. Some even offer a free training session, you may find this useful and decide to work with someone to help hold you accountable and take some of the "scariness" out of being a new gym goer! If you don't decide to work with a trainer don't be afraid to seek out help when trying to use equipment, it is better to learn how to properly use it than hurt yourself or not use it at all and miss out on something that could benefit your workout!

2. If you don't plan to work with a trainer (or even if you do) follow fitness accounts on social media for workout inspiration. There are plenty out there that offer complete workouts and even show some of the moves in videos! This can help you create your workout before getting to the gym… which leads us to the 3rd tip!

3. The most important tip is to PLAN!!!! As Benjamin Franklin said- "Failing to plan is planning to fail." In order to set yourself up for success use Sunday (or whatever day you "start" your week) to plan the week ahead. Decide what days and times you can make it to the gym. If the times are early morning set your clothes out, set an alarm (or two!), prepare any light snack or put out protein for a quick shake, and have a workout written down so you can get in to the gym and get to work! If you are going to workout during your lunch break or after work, pack your bag and any essentials the night before. This will eliminate several easy excuses as to why you "can't make it". You can also use Sunday as the day to meal prep for the week ahead. Pinterest is another great social media tool that can help you find simple, healthy, yet tasty meal prep options!! You can go all the way prepping three meals for each day, or just prep for lunch… whatever you think is going to make eating better the easiest option! Knowing healthy snack options is a must too, we all get hungry in between those three meals and you don't want to ruin the hard work you put into prepping and at the gym with poor snack choices!

We hope you find these tips helpful and no matter what your resolutions are know that we are meant to work on them, not be perfect at them!! Obstacles will occur but don't give up, just reset and refocus! Happy 2018!