Posted on
By Team Endurance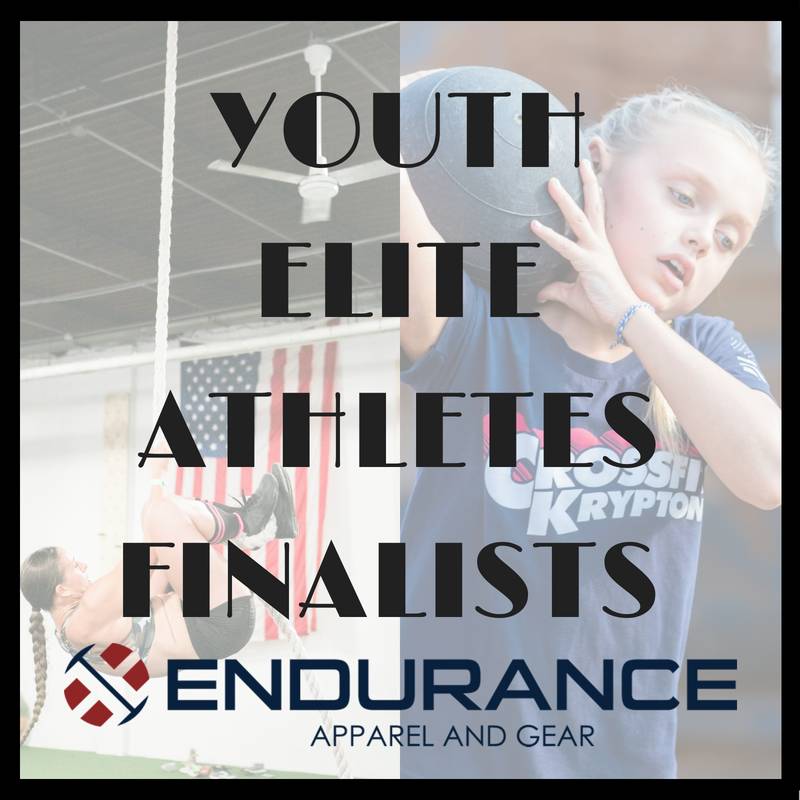 THEY NEED YOUR VOTES,
1) Austin Carr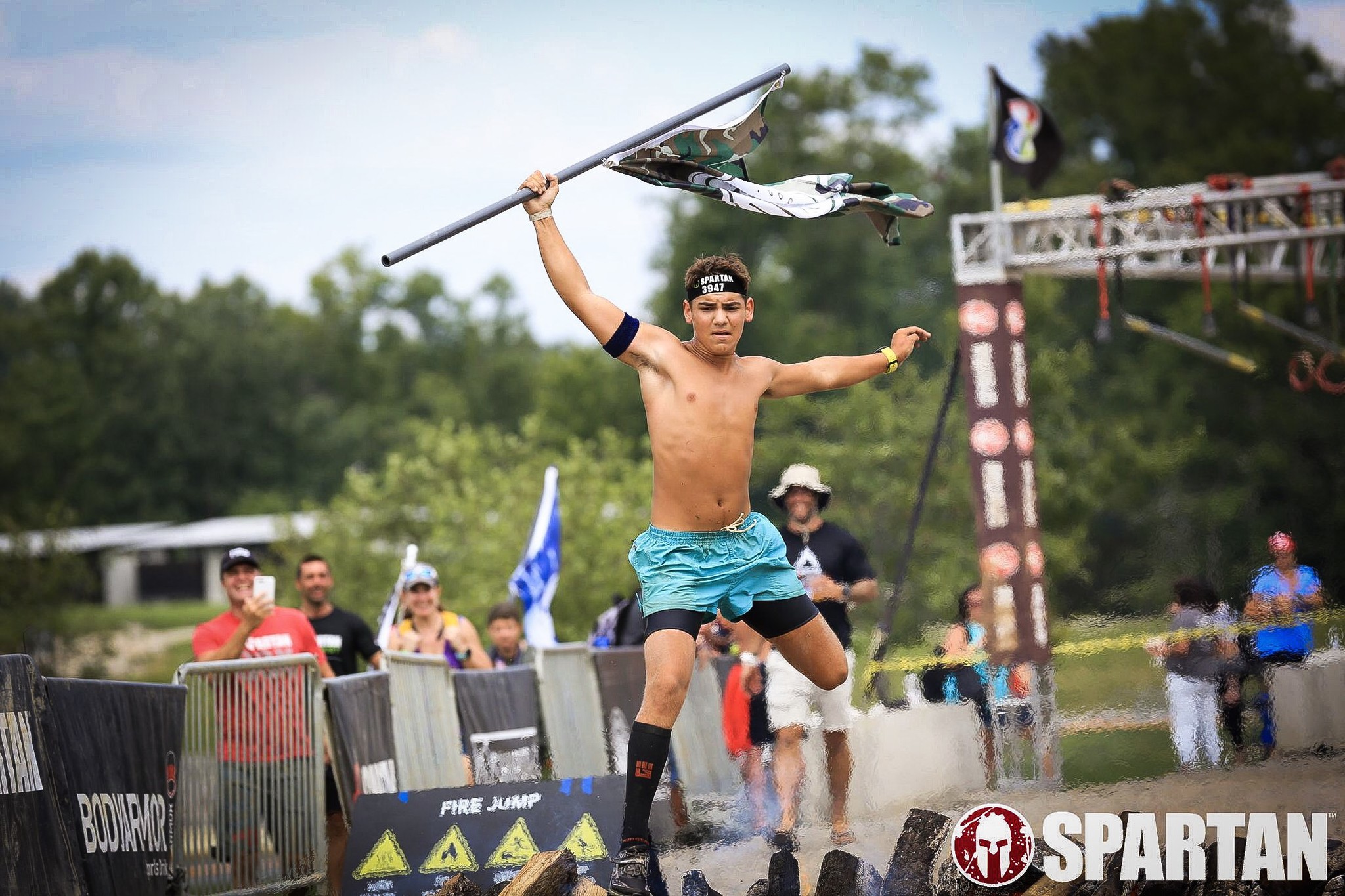 I feel like I could be a great opportunity to represent your brand in the 757! I believe with a huge community at my gym and around town I could spread the word to hundreds of people and spread it on my social media like crazy! These pictures are from my recent spartan race in West Virginia. I've been competing in these races for less than a year and started working out about a year ago. I used to be super out of shape and one day chose to get into shape! I did the open this year and did pretty well in my 14-15 age group. ended up 9th in Virginia and have gotten 3 top 10 finishes in my races! With my great social media skills I could represent your brand and take it to another level!!
2) Aiden Copeland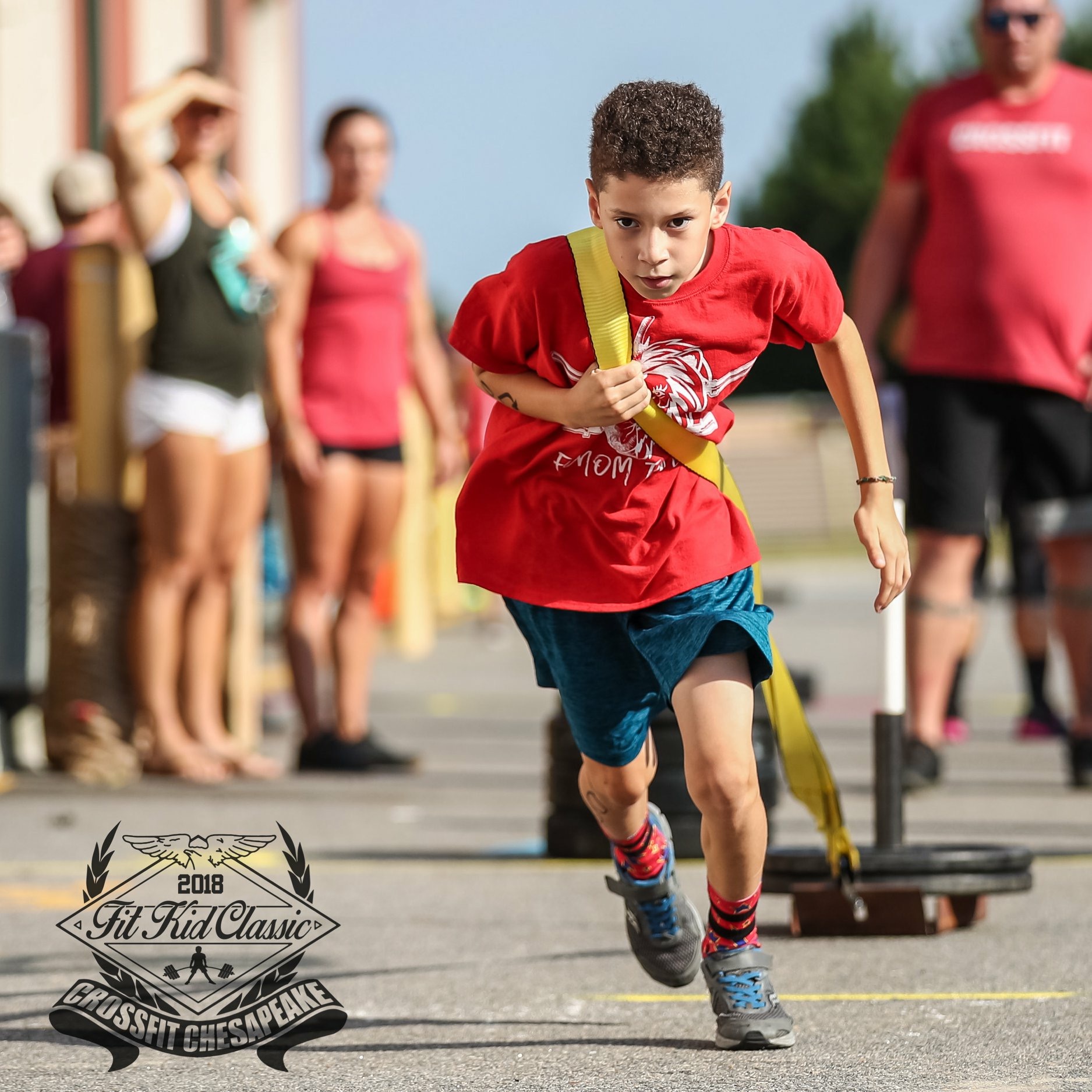 My name is Aiden and I'm 10 years old. I first started doing CrossFit a year ago when my mom asked if I wanted to try the kids summer camp at her gym. I said yes because I love playing sports but this was different than other sports I've played (baseball, soccer, and swimming). I really liked it and kept asking to do it again so this year, I competed for the first time at the Fit Kid Classic. It was probably the toughest thing I've done but I had a lot of fun and met other kids from other gyms. When I'm not working out with my mom and dad, I like to play video games and jump on my trampoline with my little brother. I would like to be picked so I can be a good example for other kids, especially my younger brother who's always trying to do what I do.
3) Isla Hunter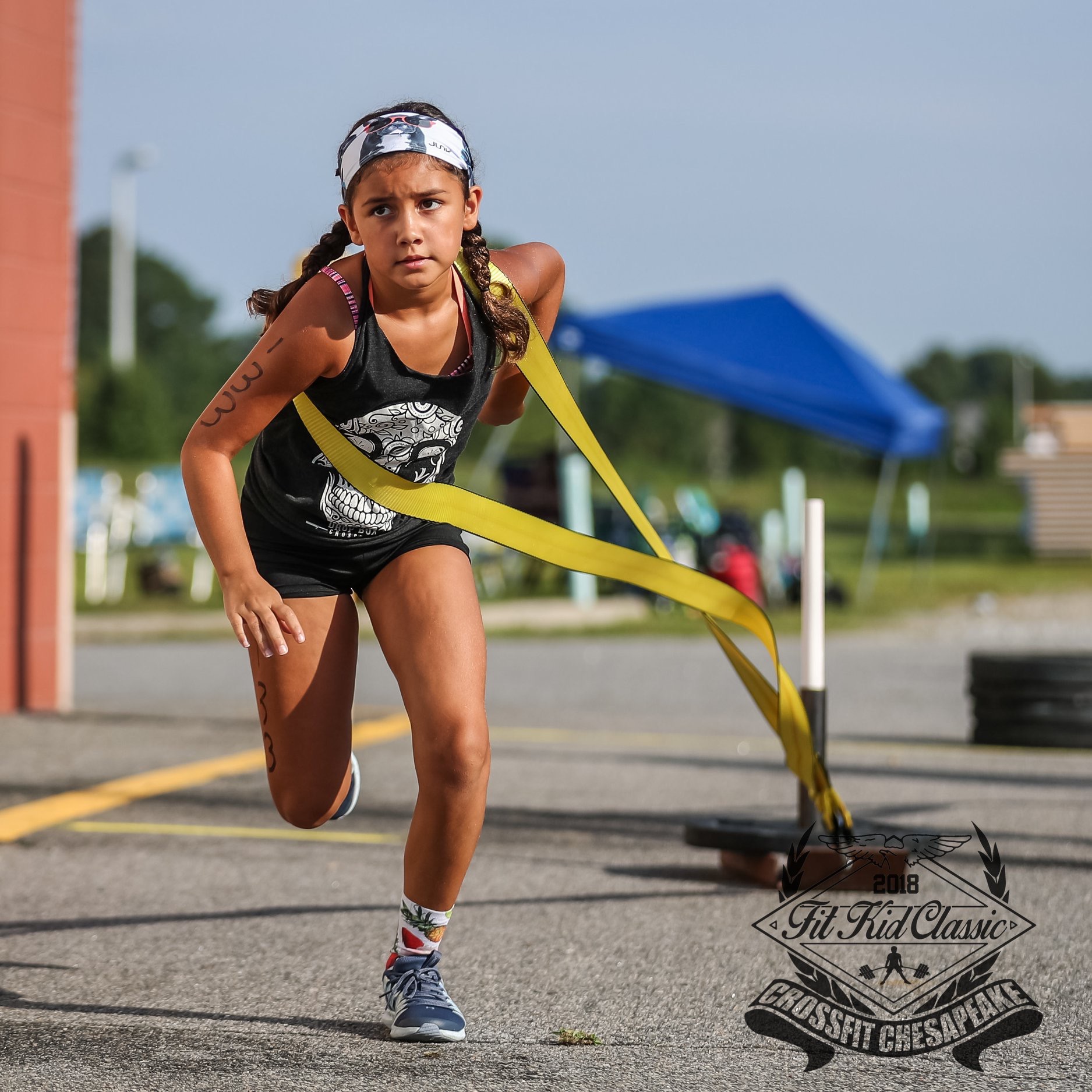 My name is Isla Hunter, I'm 8 going on 9 years old! I just started Crossfit after watching my mom and then asking her to teach me to do what she was doing. It made her happy working out, and I was happy working out with her. I know how important it is to take care of your body and she said we could have fun being healthy and strong together. I also love hero WODs and what they stand for. Both my parents were in the Navy and they told me stories of friends they lost fighting for our freedom. So for all the heroes I want to do my best!
4) Kasey Sweitzer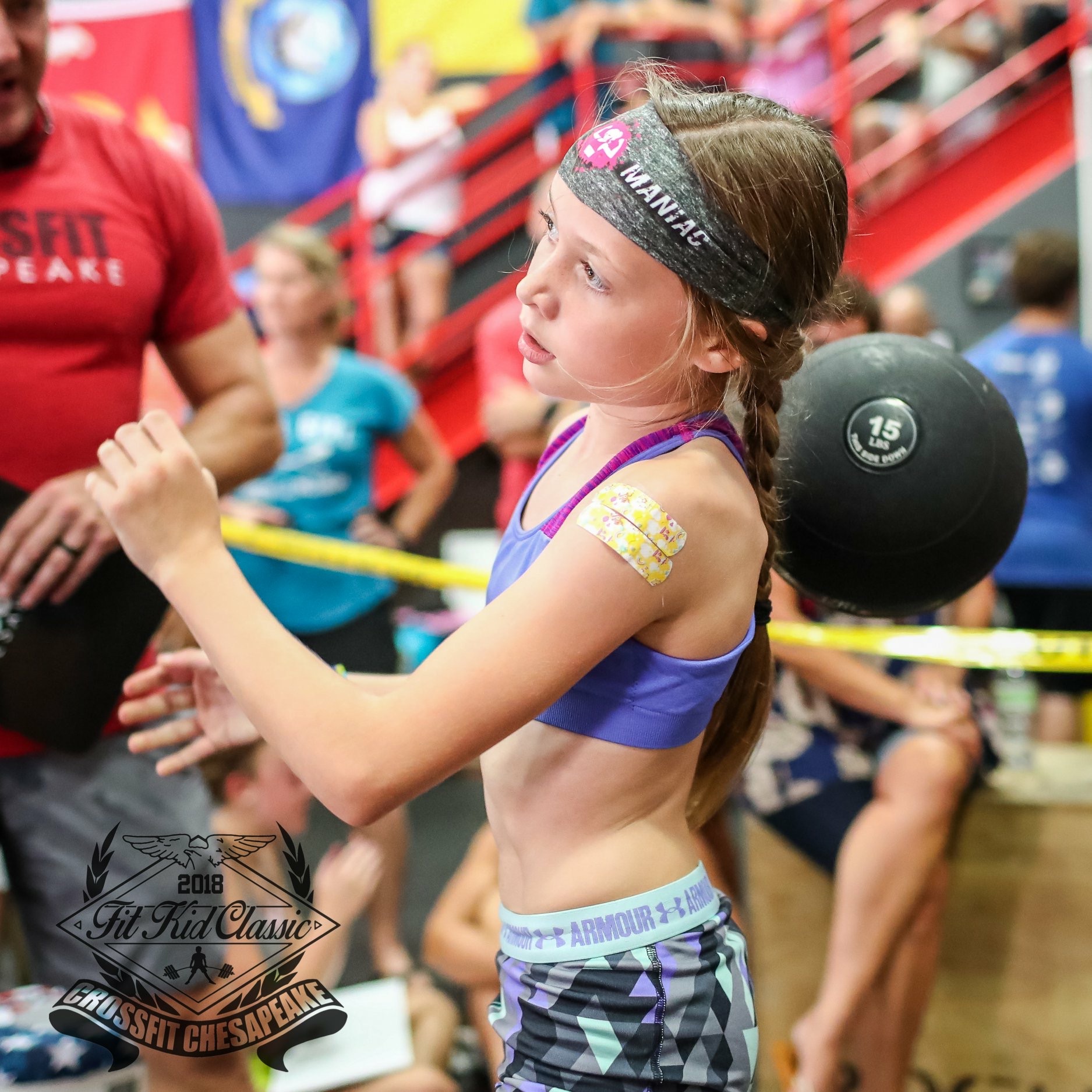 Kasey has been competing in Kids Crossfit Competitions since 2016. She enjoys the work outs and enjoys the friendships she has made. Additionally, she is the 12U goalie for the Lady Eagles All Girls Tournament team for ice hockey and is participating in her 2nd year of travel ice hockey on the Co-Ed Team the 10U Hampton Roads Whalers. Kasey is a strong student and works hard to be a good role model at school. She is the student body president for this year and is on the school's safety bus patrol. She has a great attitude.
5) Kaydence Sweitzer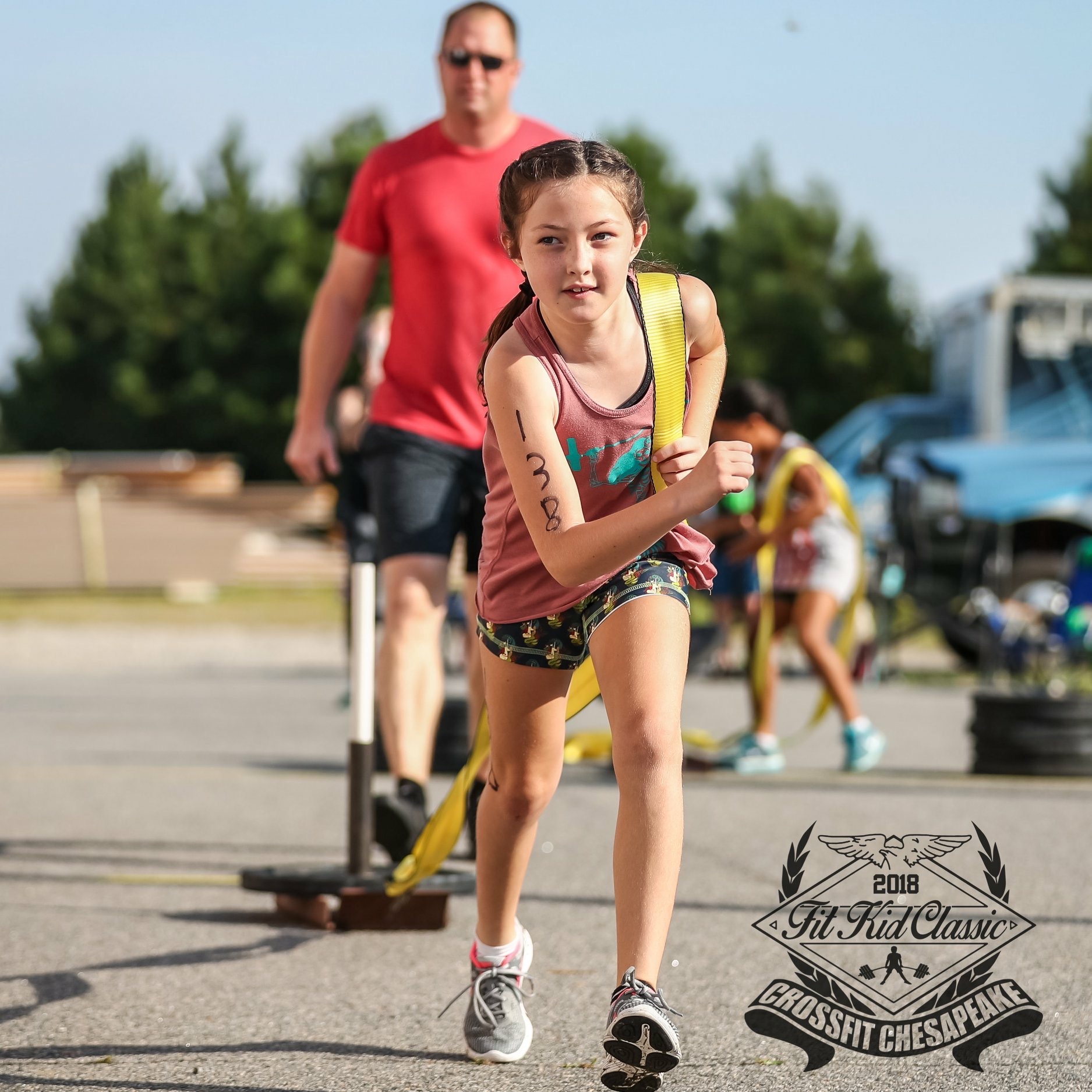 Kaydence just competed in her first Kids Crossfit Competition where she took 1st place. She has watched her sister compete and was so excited to finally be old enough to compete herself. Outside of Crossfit, she has participated on a Competition Cheer Team for 3 years. She is an integral member of her team. She excels in her jump and gymnastic abilities. Kaydence can perform many tricks such as multiple back handsprings, front walkover round off back handspring, jumps into back handsprings, etc. She is currently perfecting her tuck. Additionally, Kaydence was asked to join a dance team after attending a summer camp. She enjoys this team and looks forward to her first competition in the late fall. At school Kaydence really succeeds. She is a perfectionist in her school work and assists her teacher in any way she can. She is often chosen to assist new students at her school.