Posted on
By Team Endurance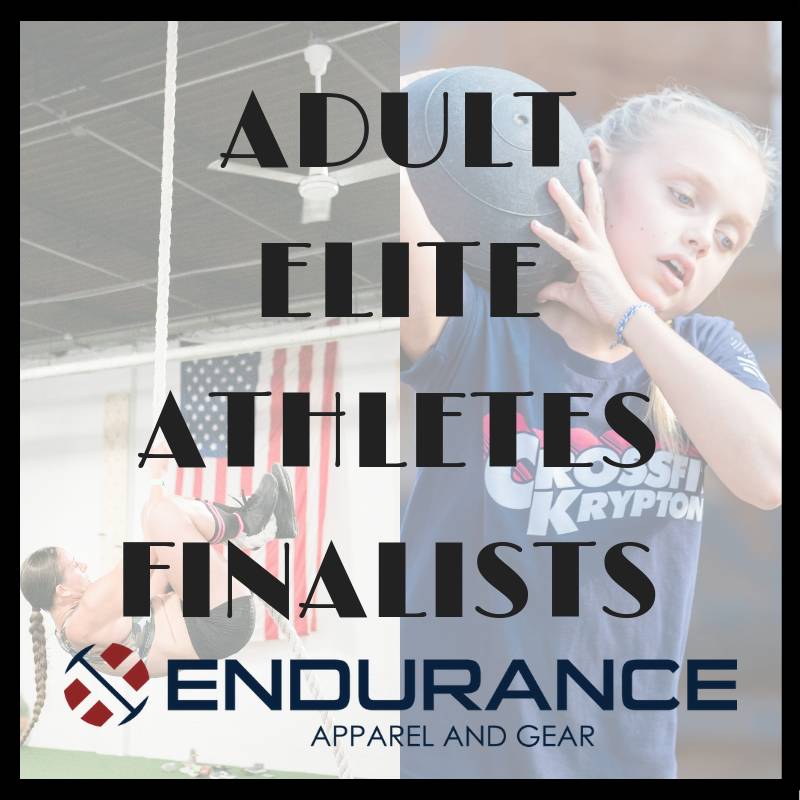 THEY NEED YOUR VOTES,
1) Candace Delany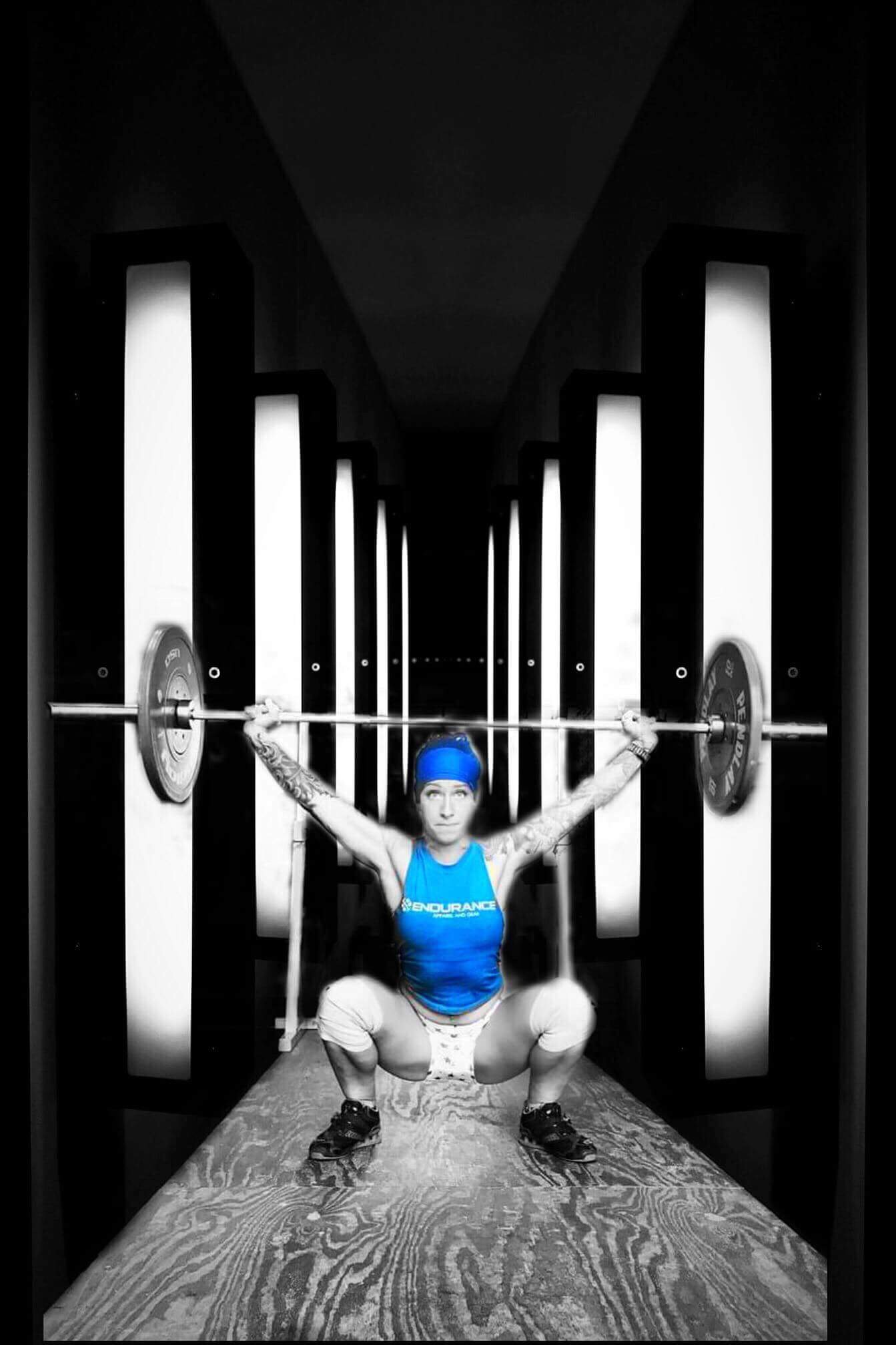 I'm 33 years old and a mom of 2. I've been weightlifting for about a year and a half now and I really, truly love my sport. In addition to training I own local contracting company, own and run a non-profit, and I'm also an online nutrition and lifestyle coach. I think I am an amazing fit for Endurance because I strive to be a positive role model not just in the fitness community but to the entire local community. My wish is to empower other local women to chase their dreams, whether that's through sport, through creating their dream job, or through changing the lives of those around them.
2) Charles Bolden III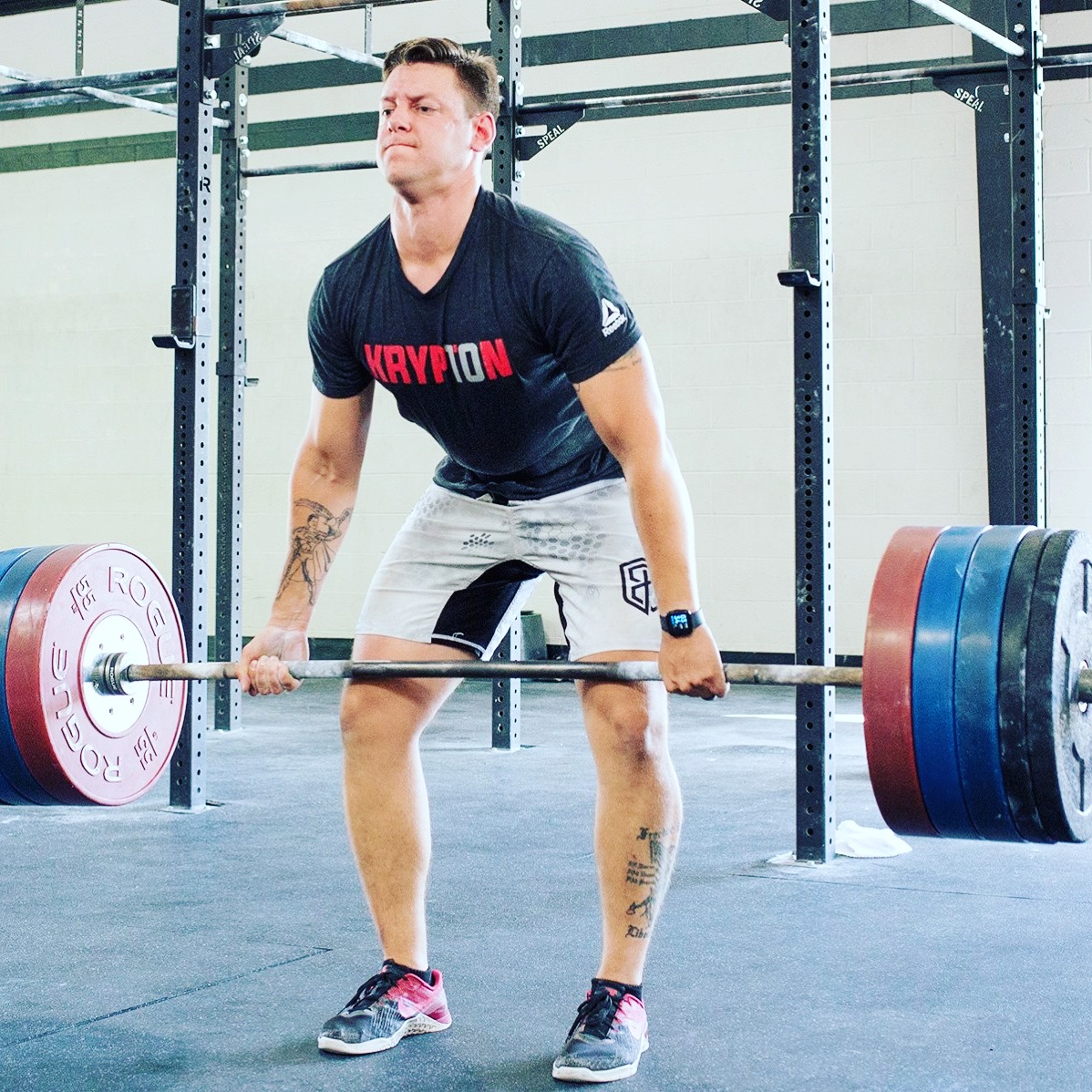 I believe I would be a great fit for Endurance Apparel because I am very much into fitness and posting about fitness. I am active duty navy and have a lot of influence with fitness in the military. I am currently a Born Primitive and MadFitter Ambassador. I am also pursuing a bachelors degree in Sports and Health Sciences and will be finished next year. I have completed CrossFit level 1, Aerobic Capacity, CF Gymnastics, Schwinn Spin Group Instructor, AFAA Group Fitness instructor, along with many US Navy Fitness courses.
3) Jessica Mitchell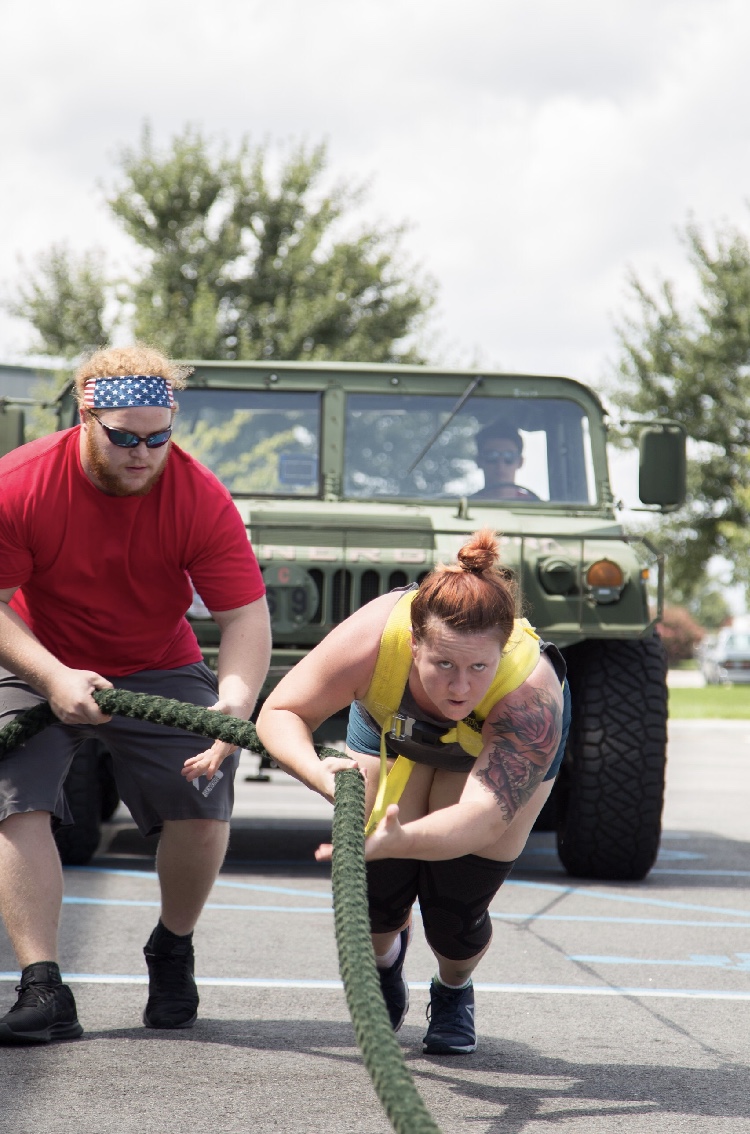 As a strongman athlete, I should be chosen to represent Endurance because strongman is 100% about endurance. In training and especially in competition, I push myself to my limits to perform my best and do what I have to do succeed, even when I'm exhausted. I would make a good representative because I am a hard worker in and out of the gym, and I have my goals set high in the sport of strongman. I am also a 2018 Strongman Corp national qualifier. I train every day like I'm competing and try to take part in as many local events for the sport as I can.
4) Mike Orallo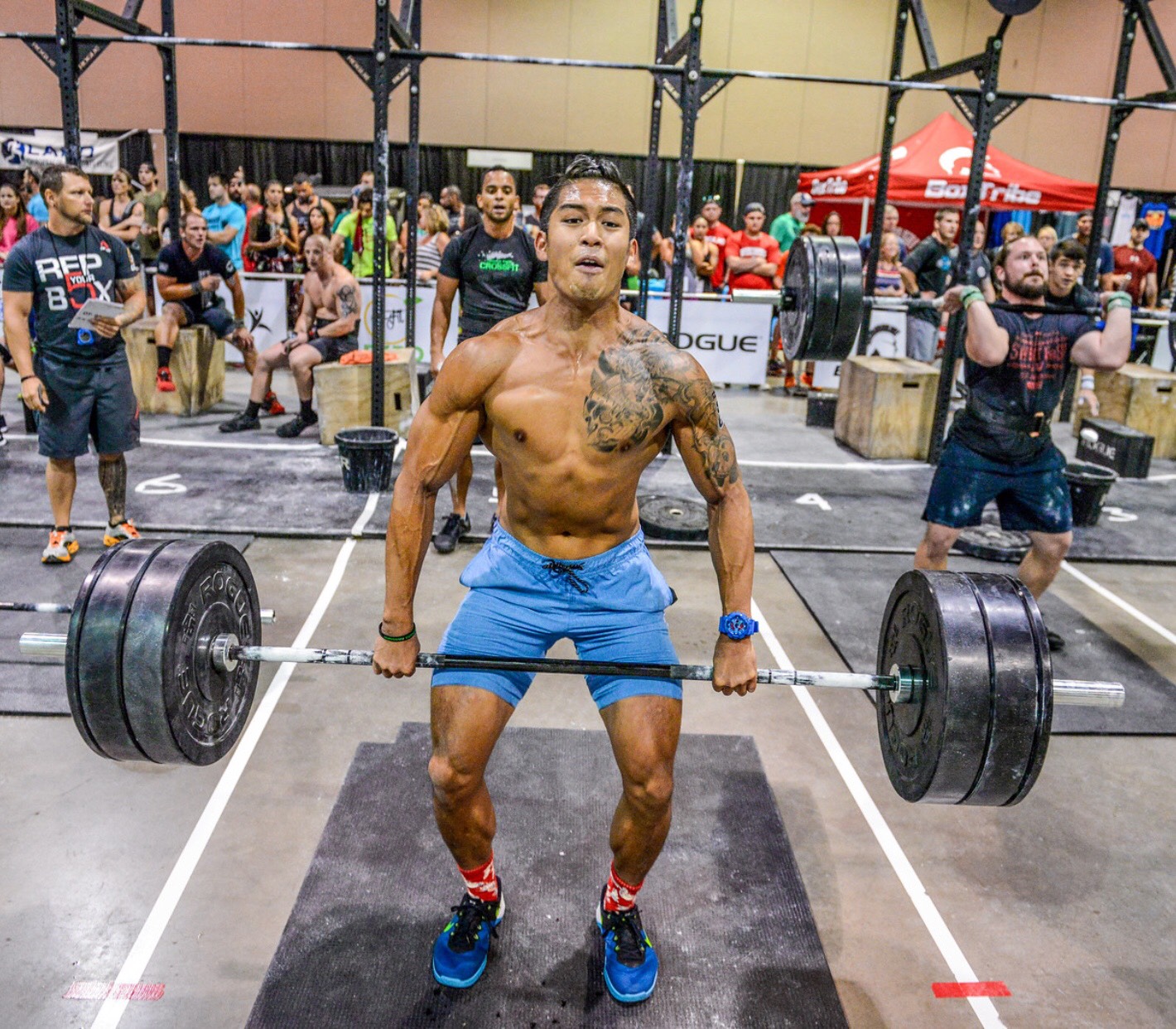 My name is Mike Orallo. I think I should be chosen for the Fall athlete search because fitness is my life and passion. I am a Crossfit Level 2 Trainer and I hold a degree in Exercise Science from the University of North Florida. I've been coaching Crossfit for 5 years and was a head coach/programmer for 2 of those years back in Florida. I now reside in Virginia Beach and coach and train athletes at Vault Athletics and Fitness. I've competed in numerous Crossfit competitions in the RX and Elite level and I'm looking forward to the competitions here in Virginia.
5) Sarah Smith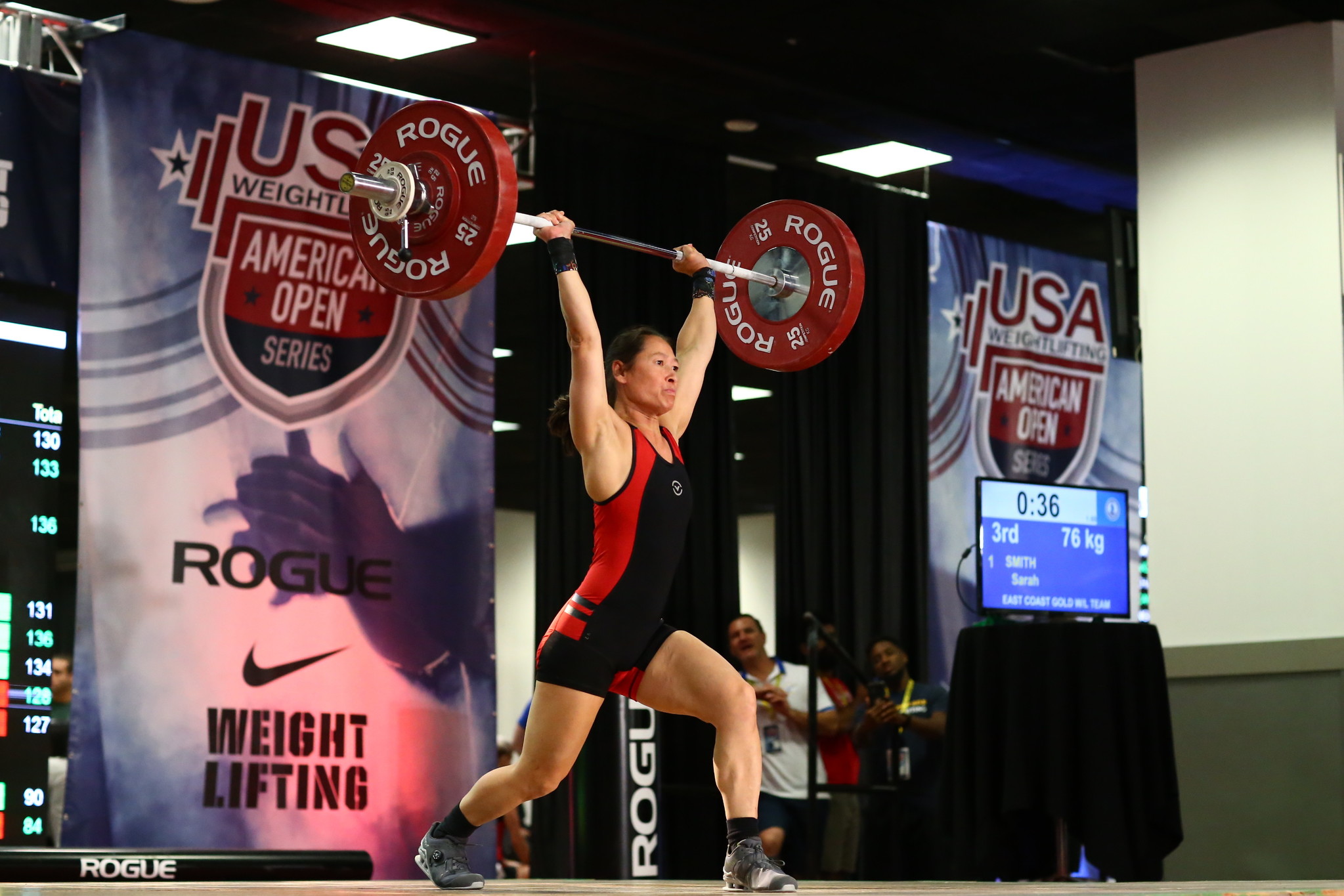 I would love to be selected as the Fall Elite Athlete for Endurance Apparel. I have been an ambassador for Endurance this past year and find the standards and values of the company align greatly with mine, They are a company that truly cares about their customers and want to do what is best to enhance and bring out the athlete in every person that not only walks through the door but also has contact or interaction with them. I am a full-time high school teacher and mother of 2 teenage children. As a busy mother I found that it is of utmost importance to take care of yourself and demonstrate a positive image. I am an avid weightlifter on the East Coast Gold Weightlifting team winning titles such as USAW Masters Nationals Champions, Masters American Open Champion, American Open Series Champions, and hold the Masters American Open Snatch record as well as the Virginia Snatch, Clean and Jerk and total record. I believe an athlete is not a person that sets records or performs at the top in their particular arena, but an athlete is a role-model. They are a person of good character, that lives their everyday life with a positive, dedicated and hard-working attitude. Thank you for the opportunities you have already given me and i look forward to continuing a great relationship.
Favorite Quote:
"Strength does not come from winning. Your struggles develop your strengths. When you go through hardships and decide not to surrender, that is strength." —Arnold Schwarzenegger
6) Scott Woods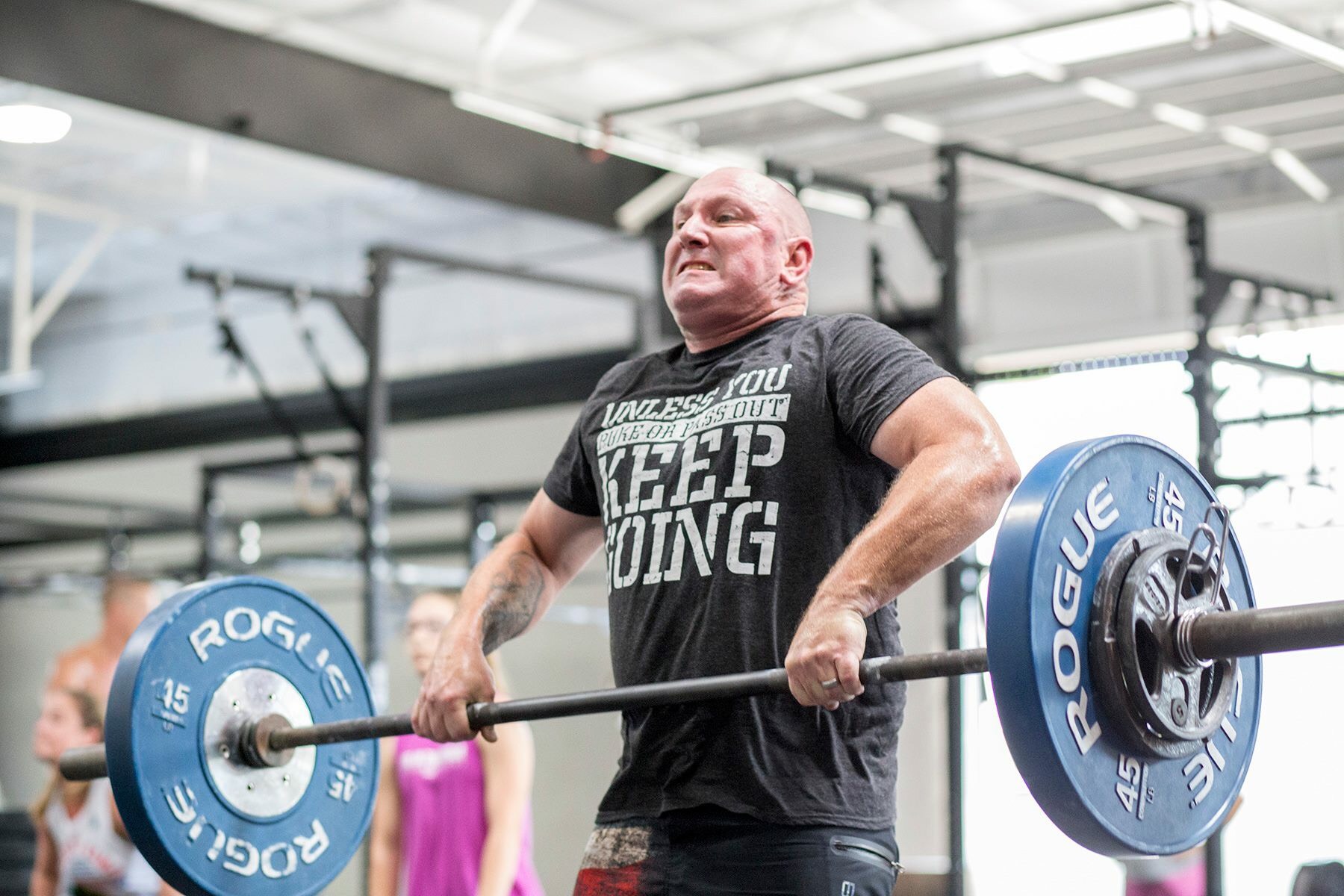 I should be the Endurance Elite Athlete because I am not an elite athlete. I am a middle age man who has embraced fitness and lost over 40 pounds and eliminated the three medications that I was on. I am the epitome of the regular person who has changed their health and thereby my life. Additionally, I am the essence of what Endurance's position is on community.
7) Wil Loushin
My name is Wil Loushin. I am a recently retired United States Marine Corps Sniper and currently a competitive Jiu Jitsu athlete as well as the head coach for the Virginia Beach Jiu Jitsu Competition Team.
I live in the gym and train 2-3 times a day 6 days a week. Not only am I trying to improve myself each training session, I'm usually attempting to improve my younger athletes as well. Many kids can't make it to some of the sessions so I drive pick them up and take them to the gym, Mt Trashmore, the beach, or wherever the workout will be that day.
Personally, I am currently ranked in the top 100 out of over 1000 nationally of all Jiu Jitsu athletes in my category. I compete almost every weekend from CA to Las Vegas, NY and locally. I also coach kids at all the local events where I am surrounded by athletes throughout the 757. The weekends I am not competing or coaching I travel to different gyms to train.
8) Andrew Sulistio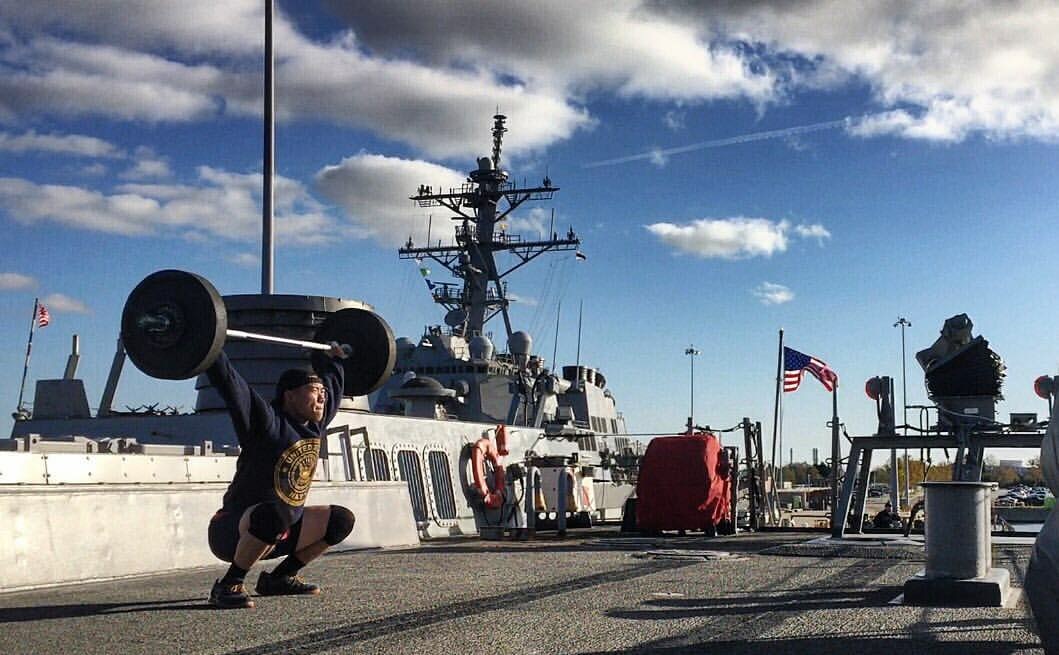 I believe I'd make for a good elite athlete and brand ambassador because I am always on social media and I'm always trying new things to get a high quality post. It's those challenges of nailing a new move or, in this case, taking a rad pic, that makes working out fun for me. I'd post all the time, be super candid, and be an energetic and fun dude to work with. I'm also super into gear and research every single item I buy. Any product you guys sell, I probably already have an opinion on it. All in all, I think I have a good idea on what you guys are looking for and I'd love to be a part of it.