Posted on
By Team Endurance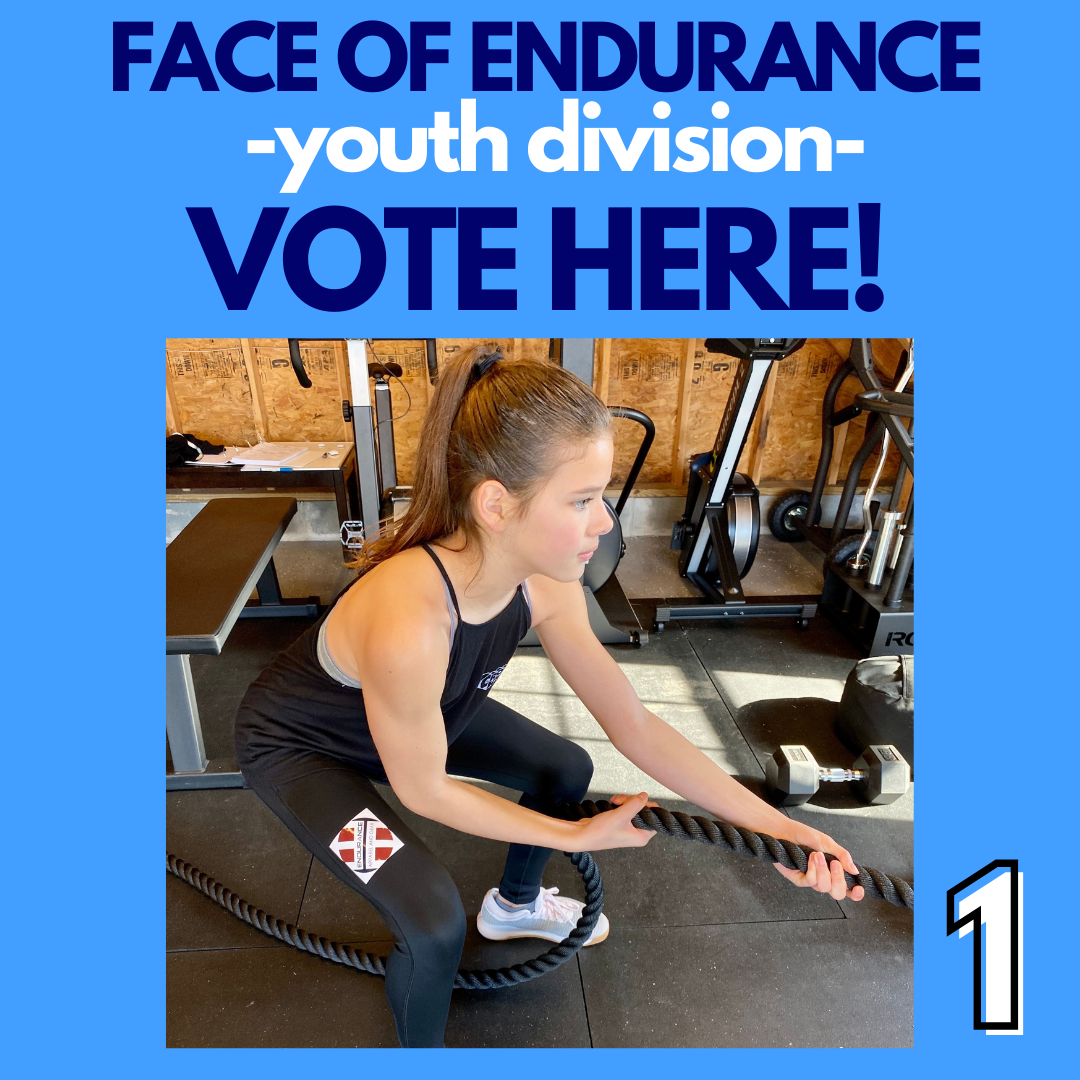 What inspires you?
Seeing myself improve with each workout and each competition inspires me to set more goals for myself to see how far I can go. I enjoy being challenged and I am motivated to be the best I can be.

What could you do for Endurance if you become the Face of Endurance?
I may be young, but I have been a part of the CrossFit community since I was 4 years old and I have competed in numerous competitions. With my experience, I believe I can bring a fresh look and creative ideas to your company.

Why should we select you to be our Face of Endurance?
You should select me because of my experience and knowledge of CrossFit. I am passionate about CrossFit and it's a part of my day-to-day life. I also have a very supportive family who love the sport as much as I do and are always by my side to encourage me and cheer me on.

Favorite Quote:
be strong.
be fierce.
BE-YOU-tiful.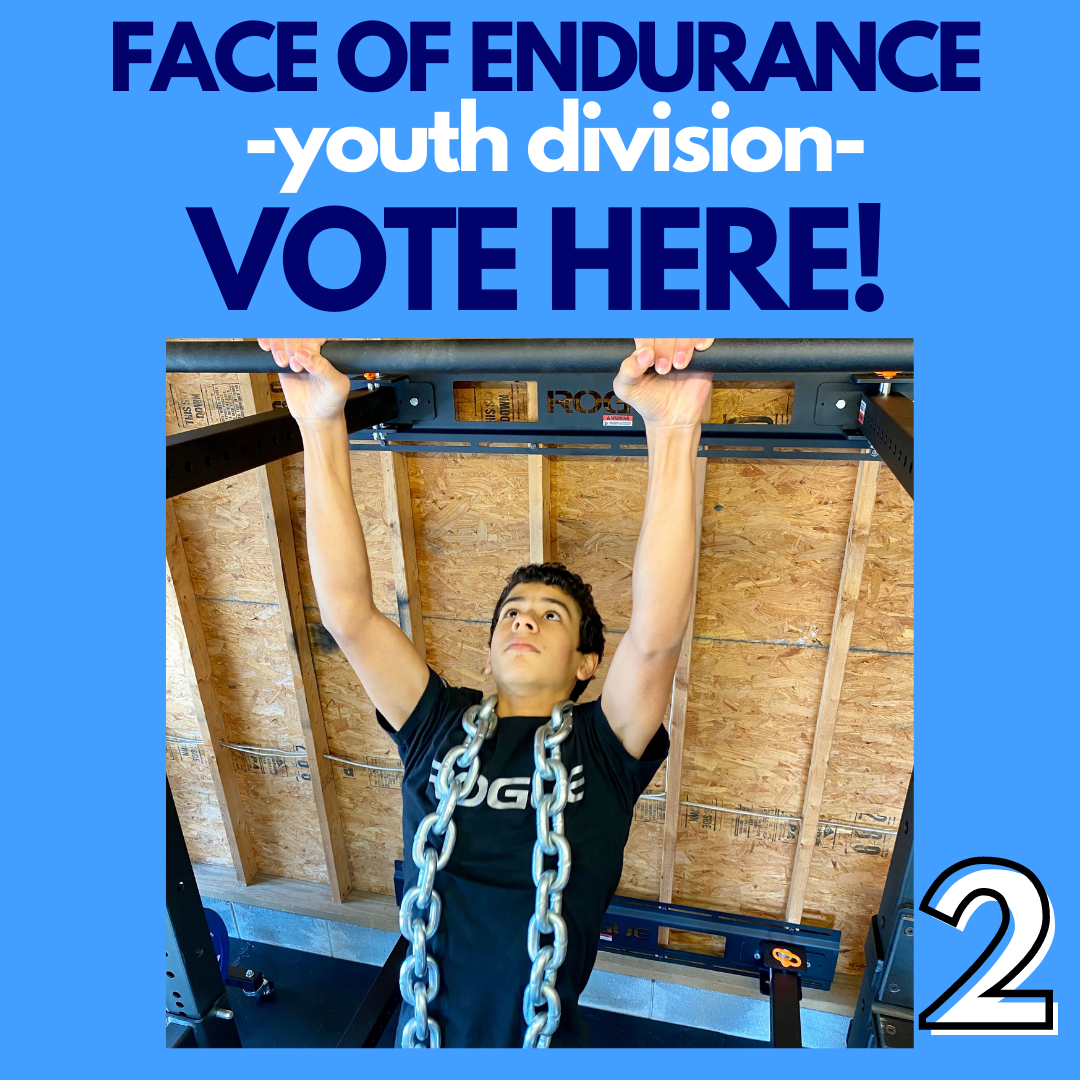 What inspires you?
What inspires me is the drive to see myself do better. I am also inspired by helping younger kids and being someone they can look up to.

What could you do for Endurance if you become the Face of Endurance?
Although I am young, I have been around the sport of fitness for quite some time. My experiences, as an athlete in training and in competitions, have allowed me to become familiar with athletic wear and equipment that athletes like myself are looking for. I also have a lot of creative ideas that may not only help me further my training, but could also be used to help further your business.

Why should we select you to be our Face of Endurance?
I hope you select me because it would mean so much to me to represent a company that is eager to grow in the sport of CrossFit as much as I am. Fitness has always been a part of my family's life and having the support group I have ensures I will always be supported when it comes to any endeavor I pursue.

Favorite Quote:
be your best YOU every day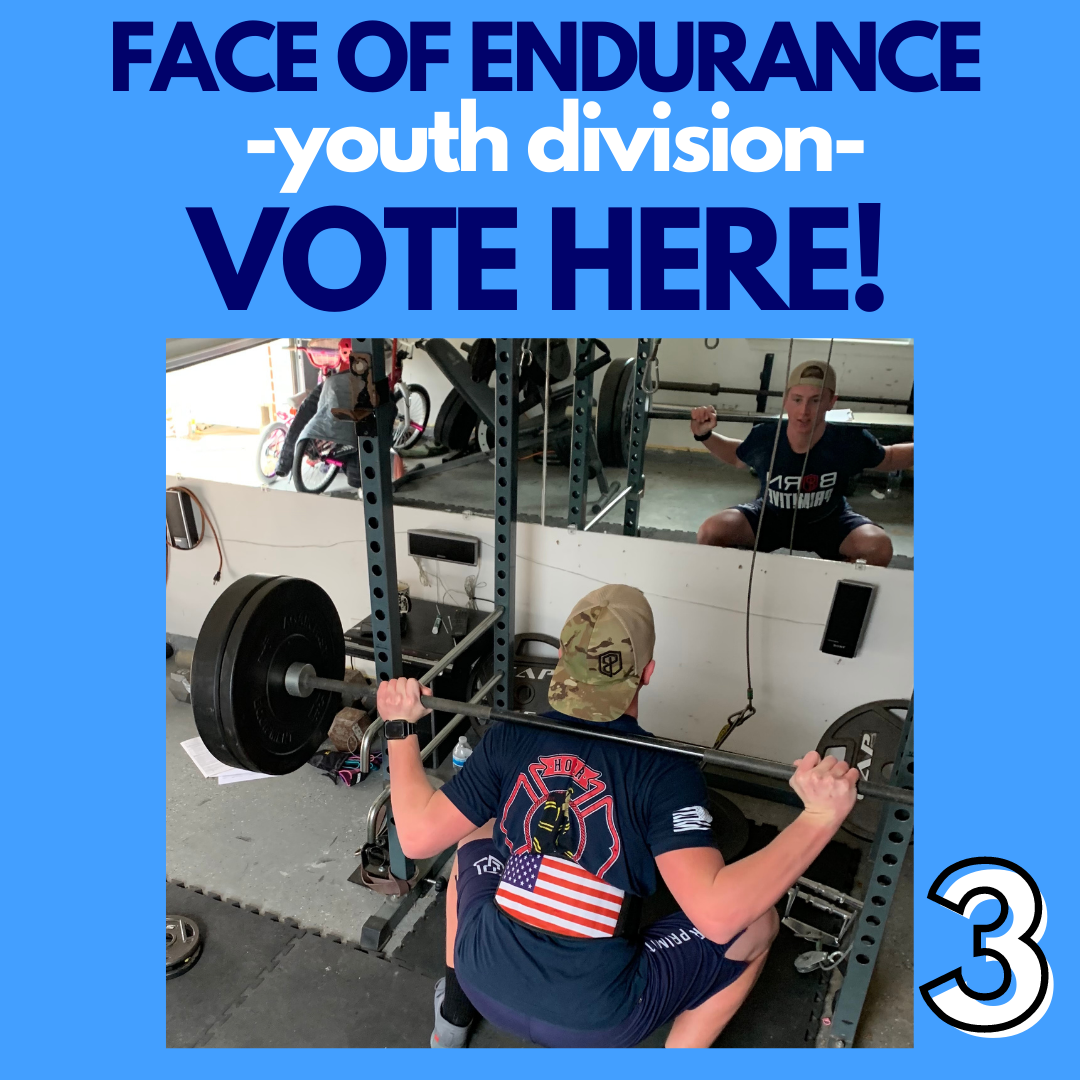 My mentors that push me to get through though things, firefighters that help me succeed through my training.
Get the name out through social media and word of mouth at school and the fire stations.
Always motivated to get through tough times, wanting to be out in the community
"You learn more from failure than from success. Don't let it stop you, failure builds character."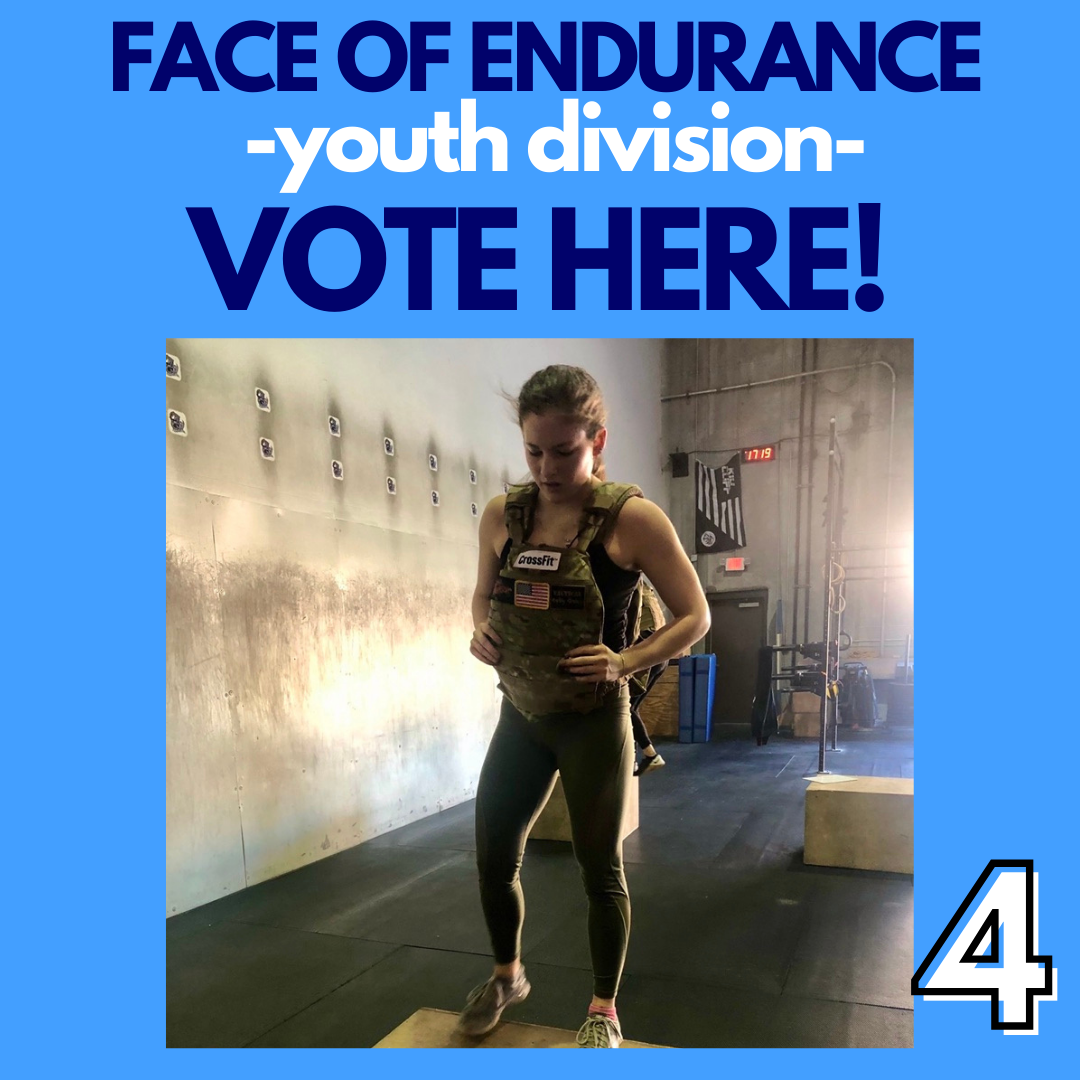 I look back and realize how far I have come physically and mentally, I want to continue to see how far I can push myself. The feeling of reaching a goal makes me even more excited for the next one.
If I became the Face of Endurance, I feel I could help other girls learn that strength and confidence is beautiful. I can promote the proper gear, fuel, and clothing that everyone needs to be successful. As a teenage female athlete, I think I could build more interest in the brand.
I try to get better everyday, whether that's hitting a personal record lift, or simply choosing to go to bed 15 minutes earlier. I think CrossFit is so much more than just fitness, it's a community built around bettering yourself. I would love to meet and inspire others through this great brand, and promote something I am passionate about.
Don't wish it were easier. Wish you were better.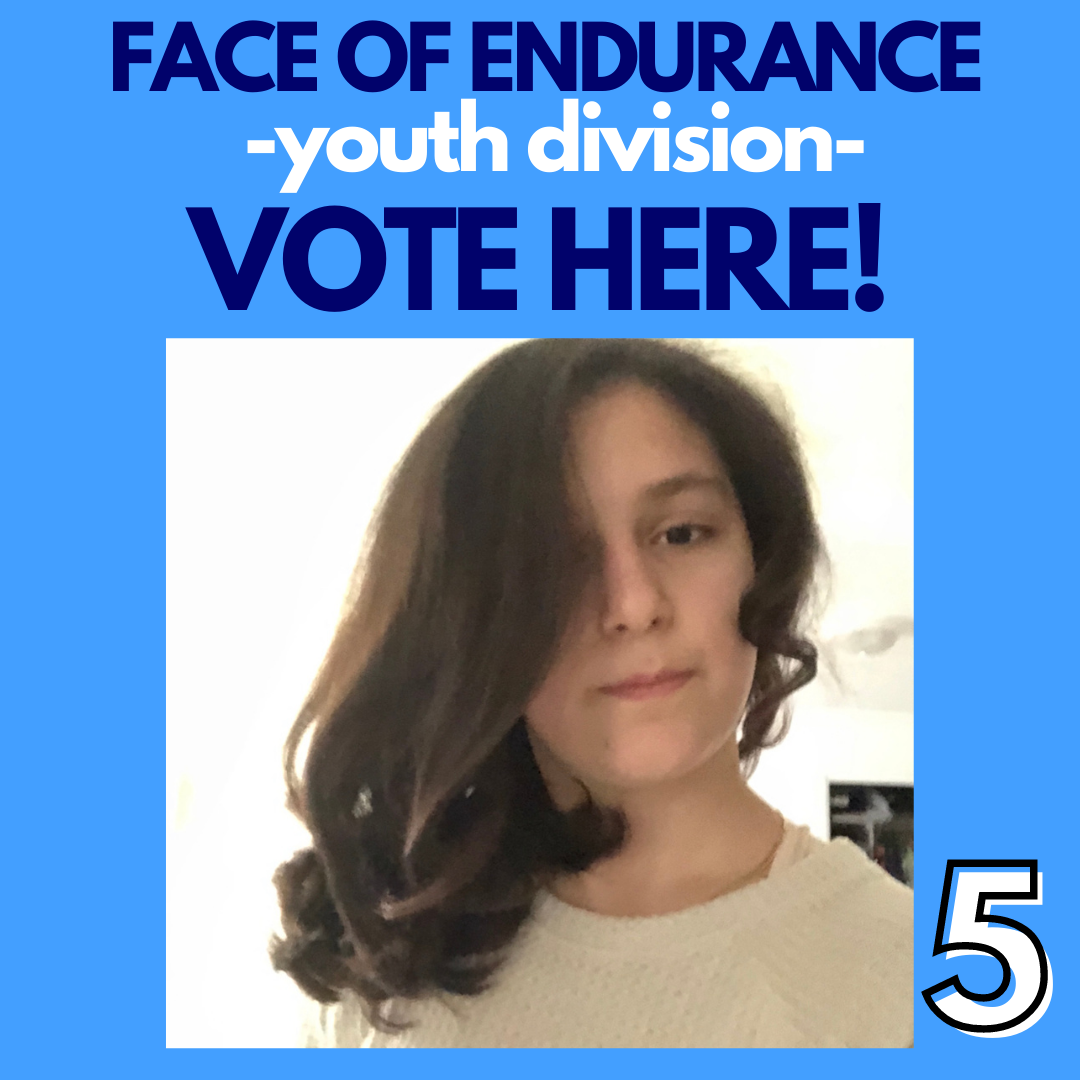 What inspires me are people who face life's challenges with a smile on their face and push the boundaries and obstacles out of their path.
I am a competitive athlete. I would endorse the brand on the Instagram and in my community. I engage in lot of volunteer work to help train other people in fitness and sports as well as my own training. I would fully support and commit to the brand and promote it in my daily life.
I am hard working, determined, ambitious, and loyal.
There are two most important days in a person's life; the day they are born and the day they figure out why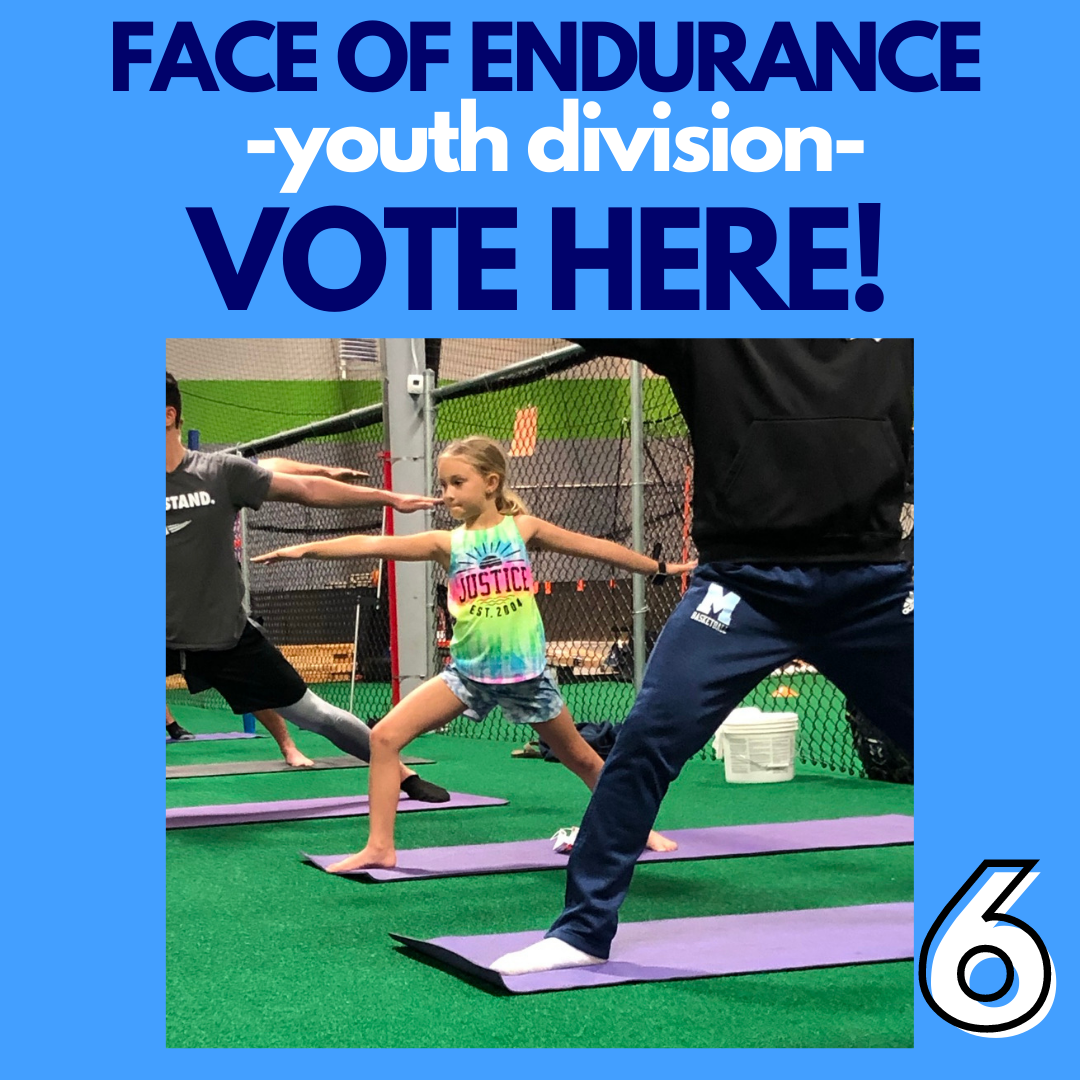 Anything movement and competition
I will continue to stay active and promote your brand to all of my friends and their parents.
I'm full of life and energy and desire to be and stay active! I do sports of all kinds and enjoy them all. I can share my excitement and determination to be better every day with kids my age and show them that everything and anything can be accomplished through hard work and determination!
"Yey! I loved it!"